GEAR
"Land was created to provide a place for boats to visit." ― Brooks Atkinson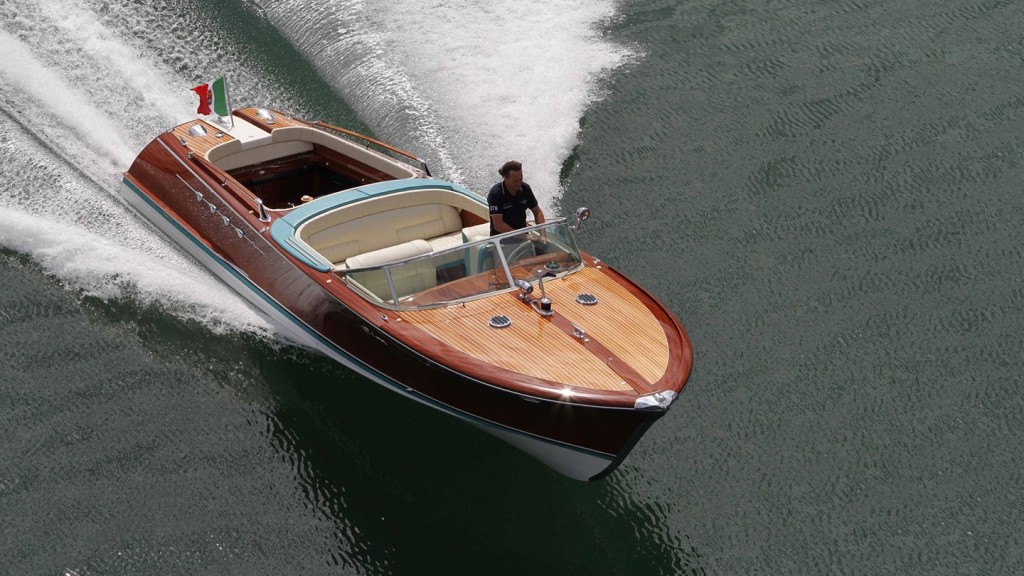 Speed Boats
The ATHENA team is greeted by a 1965 Riva Super Aquarama suspended from the ceiling of Nino Bianchi's boat garage in Venice. Riva produced the last of their flagship Super Aquaramas in 1996, but their motor boats, or "moving sculpture[s] in wood," remain iconic designs and objects of admiration and desire.
The team at Alen Yacht is creating new classics with timeless craftsmanship and cutting-edge technology ― hallmarks of their custom designs. J Craft likens their bespoke process to commissioning a piece of art. Their 42-foot Torpedo is the epitome of luxury.
FOOD & DRINK
"The only time to eat diet food is while you're waiting for the steak to cook." ― Julia Child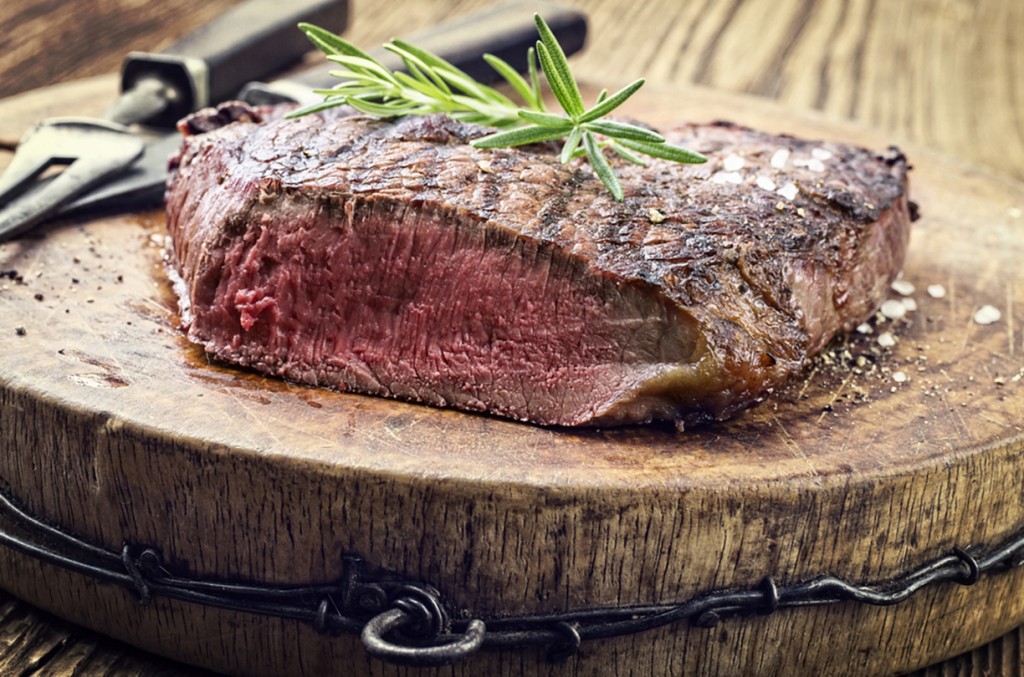 Rib-Eye Steak with Coffee Rub
For rub combine:

¼ C instant espresso
2 T paprika
2 T brown sugar
1 T dry mustard
1 T kosher salt
1 T ground black pepper
1 T ground coriander
1 T dried oregano
2 t ground ginger
4 rib-eye steaks
Directions:
Preheat oven to 425 degrees. Preheat a pan (cast iron is great) or your grill over medium-high heat. Brush each side of the steaks with olive oil or canola oil, then rub 1T of rub onto one side of each steak. Cook the steaks, rub side down, until golden brown about 3-4 minutes. Flip steaks over and cook another 2 minutes. Transfer to baking sheet and cook in oven about 8-10 minutes (to desired doneness).
BEVERAGE PAIRING
"Claret is the liquor for boys, port for men; but he who aspires to be a hero must drink brandy." ― Samuel Johnson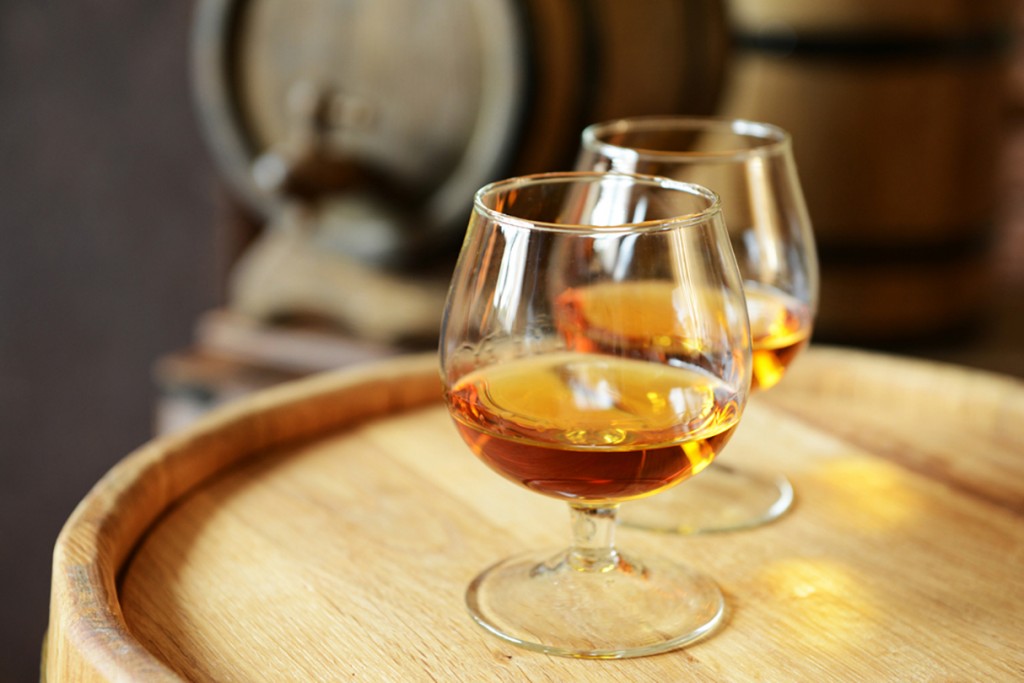 B & B (Brandy and Benedictine)
This is a classic and incredibly simple cocktail. Pour equal parts of Benedictine and your favorite Brandy in a Brandy snifter, with or without ice. Try floating the Brandy on top of the Benedictine by pouring it gently over the back of a spoon into the snifter of Benedictine.
DESTINATION
"A realist, in Venice, would become a romantic by mere faithfulness to what he saw before him." ― Arthur Symons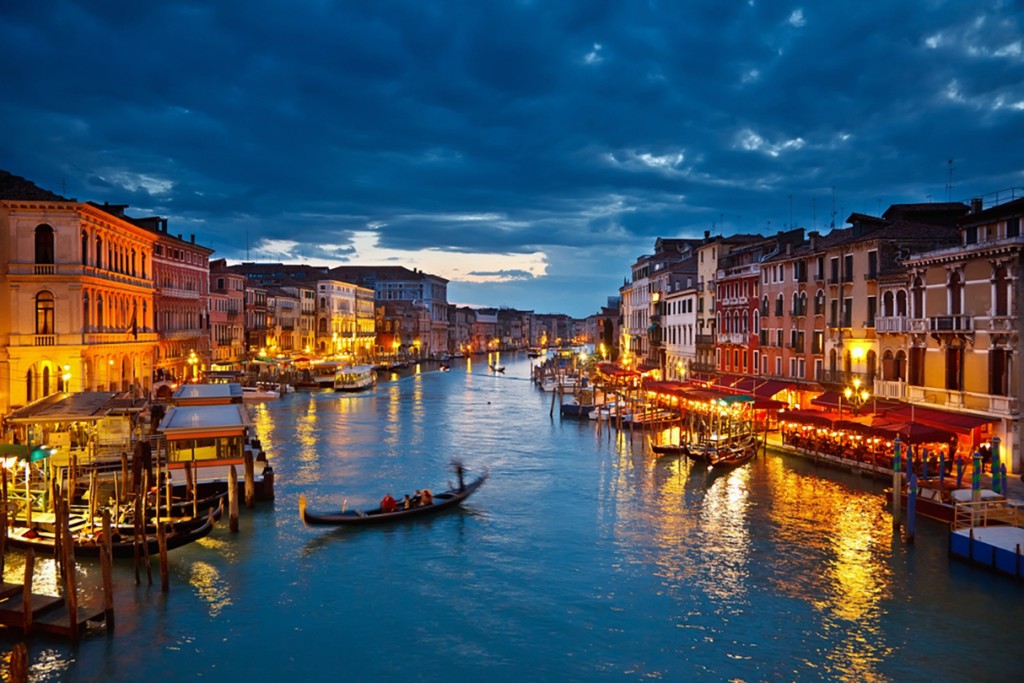 Venice
Known as much for its gondolas as for its gelato, Venice is one of the most romantic cities in the world. Here are a few stops that offer a true traveler's tour of Venice:
CONVERSATION STARTERS
"No one should approach the temple of science with the soul of a money changer." ― Thomas Browne
Science & Society
Just weeks after THE ATHENA PROJECT was published, the world's first quantum machine was Science magazine's Breakthrough of the Year. In September 2014, a group of physicists succeeded in teleporting a photon over 25 kilometers! The rapid advancement of quantum teleportation and other scientific areas raises a wide range of questions and opinions.
What are the potential downstream implications of science like quantum teleportation, in which information is transmitted from one location to another instantaneously? In light of those implications, is science like this worth pursuing?

Test your imagination.

 

Is there an event in world history that could have turned out differently based on the transfer of one bit of information?

 

What is the event, what is the bit of new/different information, and how would it have impacted the outcome?
Finally, which sector should be leading the charge for scientific advancement – government, private sector, or academia?

 

Why?
EXTRAS
Click here to see the Book Club Guide for The Athena Project.