GEAR
"The line between disorder and order lies in logistics…" ― Sun Tzu

Rolling Armories
Guns and other gear are transported around the globe in each of my novels. These are three of my favorite storage and transport solutions, each of which is featured in ACT OF WAR:
Pelican Storm Case: Scot Harvath finds an unusual use for a large Storm Case in ACT OF WAR. He converts it, complete with air holes, to move a captive, and it proves a useful tool in motivating the villain to cooperate. A model such as the iM3075 is more commonly used for heavy weapons and other equipment.
Truck Vault: Also, in ACT OF WAR, readers learn that Harvath keeps a bug out bag, an overnight bag, and a loaded Truck Vault ready to go in the back of his SUV. I love Truck Vaults, especially how they have products for almost any type of vehicle.
Blackhawk Load-Out Bag: Scot fills a heavy-duty load-out bag from Blackhawk for a flight. The contents include 5 guns, a conversion kit, a TASER, night vision goggles, flashlights, walkie-talkies, earpieces, knives, restraints, holsters, ammunition, cleaning kit, and extra magazines.
FOOD & DRINK
"Anything that walks, swims, crawls, or flies with its back to heaven is edible." ― Chinese Proverb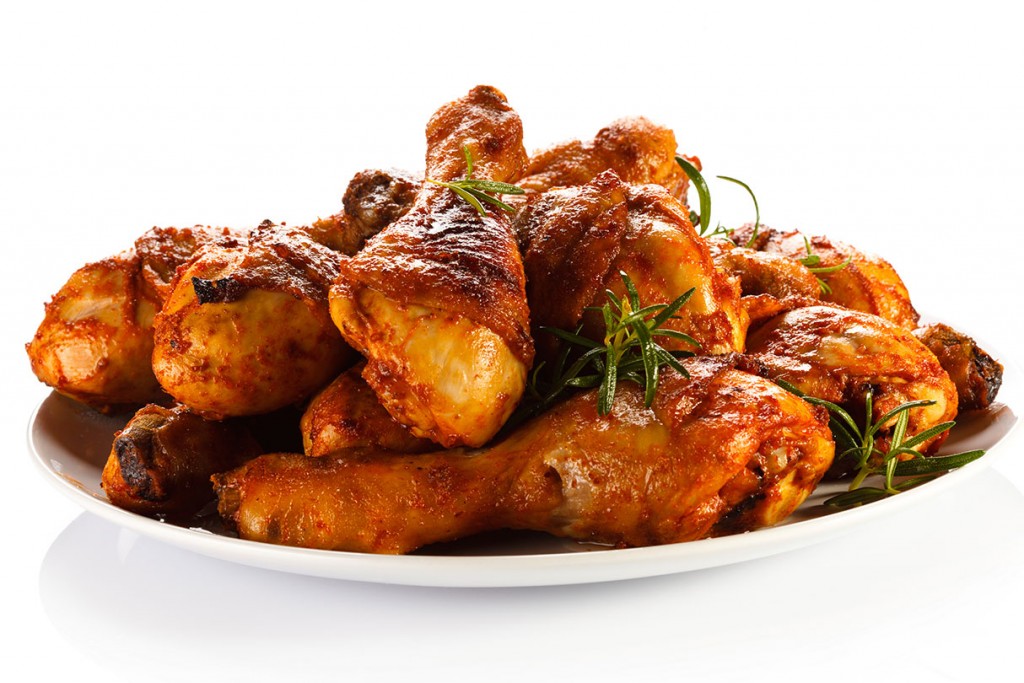 Asian Wings
4 pounds chicken wing drumettes (35-45 wings)
2/3 C hoisin sauce
2 T orange zest
¼ C hot sauce (such as Sriracha)
¼ C honey
1 t sesame oil
Scallions – sliced (for garnish)
Mix hoisin, orange zest, hot sauce, honey and sesame oil together in a small bowl. Reserve ½ C and refrigerate. Add the rest of the marinade to the wings in a bowl, cover, and refrigerate overnight.
Let wings come to room temperature for no more than 30 minutes. Preheat oven to 375 degrees. Arrange wings on a rimmed baking sheet and bake for 20 minutes. Increase oven temperature to 425 degrees, rotate baking sheet, and brush with half of reserved marinade. Bake for 20 minutes, and brush with remaining marinade halfway through this final baking process. Allow marinade to caramelize, but not burn. Remove from oven, and garnish with scallions.
Dipping Sauce:
2 t vegetable oil
3 garlic cloves-microplaned
½ C fresh orange juice
2 T honey
2 t hoisin sauce
¼ t table salt
In a small saucepan, heat oil and garlic over medium heat for 30 seconds – until garlic is fragrant. Then add orange juice, honey, hoisin, and salt, and cook for 2 minutes. Allow to cool completely.
Scorpion Bowl
"I prefer the Chinese method of eating….You can do anything at the table except arm wrestle." ― Jeff Smith (The Frugal Gourmet)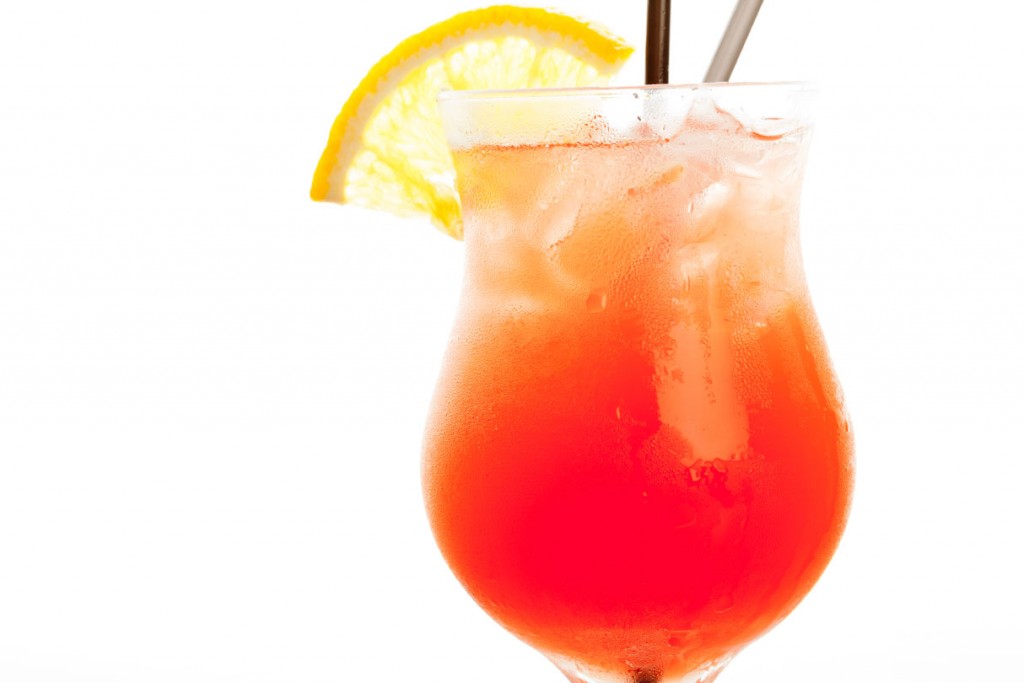 3 cups crushed ice
2 oz gin
2 oz dark rum
2 oz vodka
2 oz grenadine syrup
8 oz fresh orange juice
10 oz pineapple juice
3 oz fresh lemon juice (optional)
4 pineapple chunks
8 maraschino cherries
Combine ingredients in a pitcher. Serves 4, scale up for a punch bowl.
For fun: The Chinese toast for "Cheers!" or "Bottoms up!" is pronounced GUN-BAY and means, "dry glass."
DESTINATION
The sign says "Welcome to Nashville"
From whatever road you've been down
It seems like the first of the milestones
For here is the city, the town

It's a quaint, old mystical city
Where legends and idols have stood
It's a place, where dreams come to harbor
A country boy's Hollywood

― Marty Stuart, "Sundown in Nashville"

Nashville
My new hometown has something for everyone – history, art, science, parks, dining, and, of course, music! Nicknamed "The Athens of the South," because it established so many educational institutions in the 19th century, not to mention the South's first public school system, Nashville has always prized the best in artistic and intellectual pursuits.
My family and I find something new to love about Nashville every day, and I am delighted to share some of the treasures we have discovered so far:
Each time I visit the amazing replica of the Parthenon in Centennial Park, I am reminded of the time I spent living in Greece. I especially enjoy its statue of Athena, goddess of wisdom, part of the inspiration for the all-female Delta Force group in my thriller, THE ATHENA PROJECT.
As you might imagine after reading my novels, I am a huge history buff. Some of my favorite historical sights – and there are many more on my list to visit in this town so rich in history – are: Historic Carnton Plantation and The Carter House, Belle Meade Plantation, and Andrew Jackson's former home, The Hermitage.
For family fun, our entire clan enjoys spending the day at The Nashville Zoo and The Adventure Science Center. Both places offer an immersive experience that makes learning fun!
The Country Music Hall of Fame is a great stop for an overview of the artists and songs that have defined Music City. For a one-of-a-kind live music experience, standing in the nightly queue outside The Bluebird Café is well worth the wait!
Finally, there are two day trips I highly recommend. Barrett Firearms (makers of one of my favorite .50 caliber rifles) and the Jack Daniel's Distillery are both quick rides out of town, and the perfect way to round out any trip to Middle Tennessee.
CONVERSATION
"If you fail to plan, you are planning to fail!" ― Benjamin Franklin
Preparedness
In the closing scenes of ACT OF WAR, Scot Harvath finds himself in Idaho and admires the rugged beauty of the landscape. Moreover, he recognizes the natural and geographic assets a state like Idaho offers those preparing to escape an attack or other disaster. He considers it a place he could make his stand.
In his line of work, Harvath is trained to constantly be thinking ahead and to be prepared for anything. That mindset is not limited to those in military and law enforcement, and those skills are important to all of us – whether we are planning for our businesses or families.
Where are some of the places you've considered for escape in the event of an emergency? What are the attributes you look for in a place of refuge?
What are some of the types of unforeseen events for which you are prepared or have a plan? How have you planned for natural disasters that are common to your area?
How do you "live ready" everyday? What regular precautions/proactive actions do you take to stay safe?