Wagner Group
In BACKLASH, "Wagner" refers to a former Spetsnaz commander and his namesake private military corporation employed by the Russian president to carry out a specific mission.  The Wagner Group, in real life, was formed following the collapse of the Soviet Union and its leader is said to be close to President Putin. Reports suggest that its 3,000 to 5,000 mercenaries have been contracted to engage in multiple military conflicts in places such as the Ukraine, Syria and Sudan.

Hostage Recovery Fusion Cell
The US Hostage Recovery Fusion Cell and its leader, the Special Envoy for Hostage Affairs, or SPEHA, feature prominently in BACKLASH.  Formed in 2015, this multi-agency group includes individuals from the US Departments of Defense, State and Treasury, the FBI, CIA, and NSA.  Based at FBI headquarters, this group works to recover American Hostages abroad and to support their families. Having liberated more than 200 hostages since its inception, the organization remains focused on its mission and is expanding to prevention of hostage situations through identifying and disrupting captor cells.

The Great American Mountain Men:
Jim Bridger, Jedediah Smith, Jeremiah Johnson
In BACKLASH, Brad reveals that Scot Harvath has read everything he could about the great American mountain men.  Jim Bridger, Jedediah Smith, and Jeremiah Johnson were his favorites. Jim, "Old Gabe" Bridger earned the nickname "Atlas of the West" for his deep knowledge of old and discovery of new routes across the frontier.  Jedediah Smith, inspired by the journals of Lewis and Clark, became a fabled trapper and explorer, whose journeys were often marked by violence. The legendary Jeremiah "Liver-Eating" Johnson is known for a decades-long revenge journey, following the murder of his wife by Crow Indians.

The Sámi People
In BACKLASH, Brad introduces the Sami people, indigenous to northern Sweden, Norway, Finland, and Murmansk Oblast part of Russia for hundreds of years.  Their survival is often attributed to their adaptation to the Arctic climate. They have managed to retain 9 of their original languages or dialects, and continue to work in traditional trades such as fishing, trapping, and reindeer herding.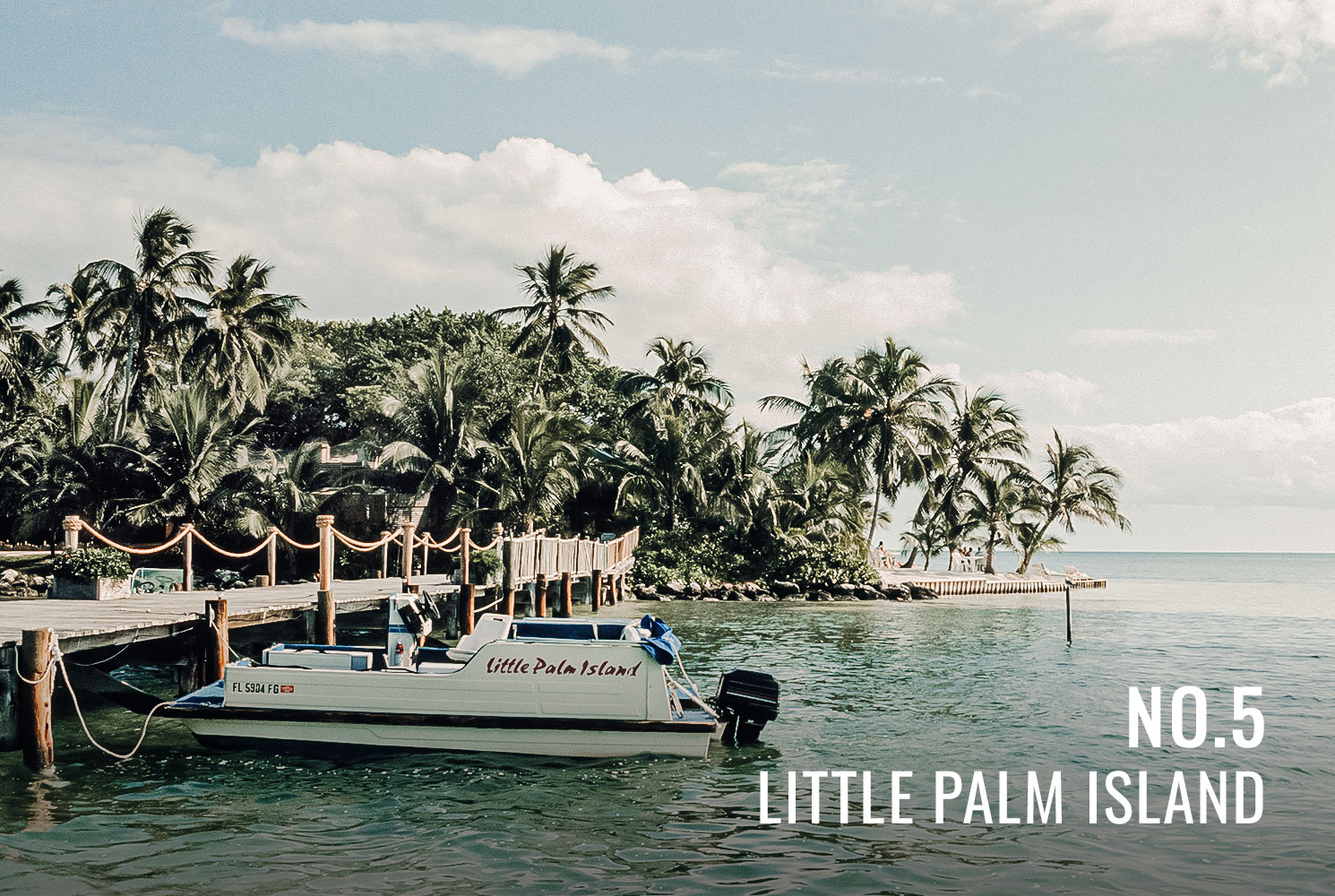 Little Palm Island
At the end of BACKLASH, Scot Harvath retreats to the private Little Palm Island Resort on Little Torch Key. Access to the island resort is available only by sea plane or boat and the suites do not have telephones or televisions. This ultimate sanctuary is located in the lower Florida Keys approximately 30 miles from Key West.