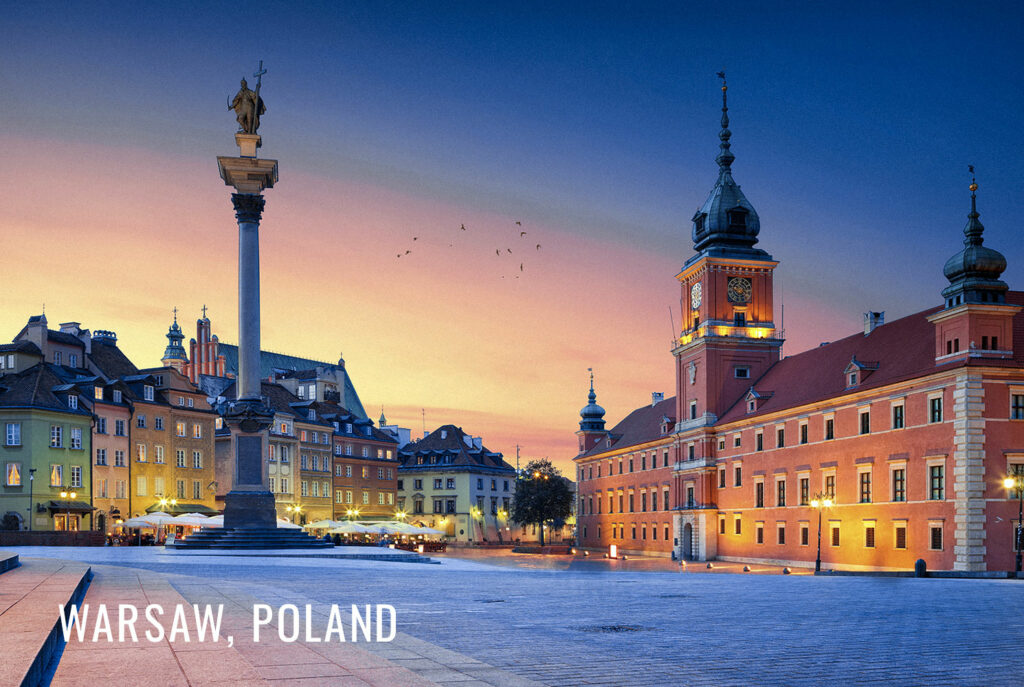 Awaiting his next assignment in the opening chapters of DEAD FALL, Scot Harvath plans a weekend in Warsaw with Sølvi.  He books a stay at the Mondrian, a collection of suites and apartments spread across a series of separate historic buildings in the heart of Warsaw's Old Town, or Stare Miasto.  
Their suite overlooks the cobbled streets and pastel-colored buildings of Market Square, where Harvath begins his tour of various locations of the resistance from the Warsaw Uprising, culminating at the Warsaw Rising Museum. The multi-media, interactive exhibits memorialize and honor the 63-day underground combat operation in German-occupied Europe during World War II.
As Sølvi wouldn't be getting in until later, Scot finds a table and explores the whiskey selection at Podwale Bar and Books, complete with dark wood paneling, a fireplace, and shelves of leatherbound books. His respite is cut short by a message from Nicholas.
Harvath promptly heads out across town, crossing by tram the Slasko-Dabrowski Bridge, built on the remaining supports from the Kierbedzia Bridge destroyed during World War II.  Finally, he passes the 19th century Praski Park, now home to three brown bears who live in an enclosure on site, before arriving at his meeting place with The Troll.
---
Other Killer Destinations from Brad's Books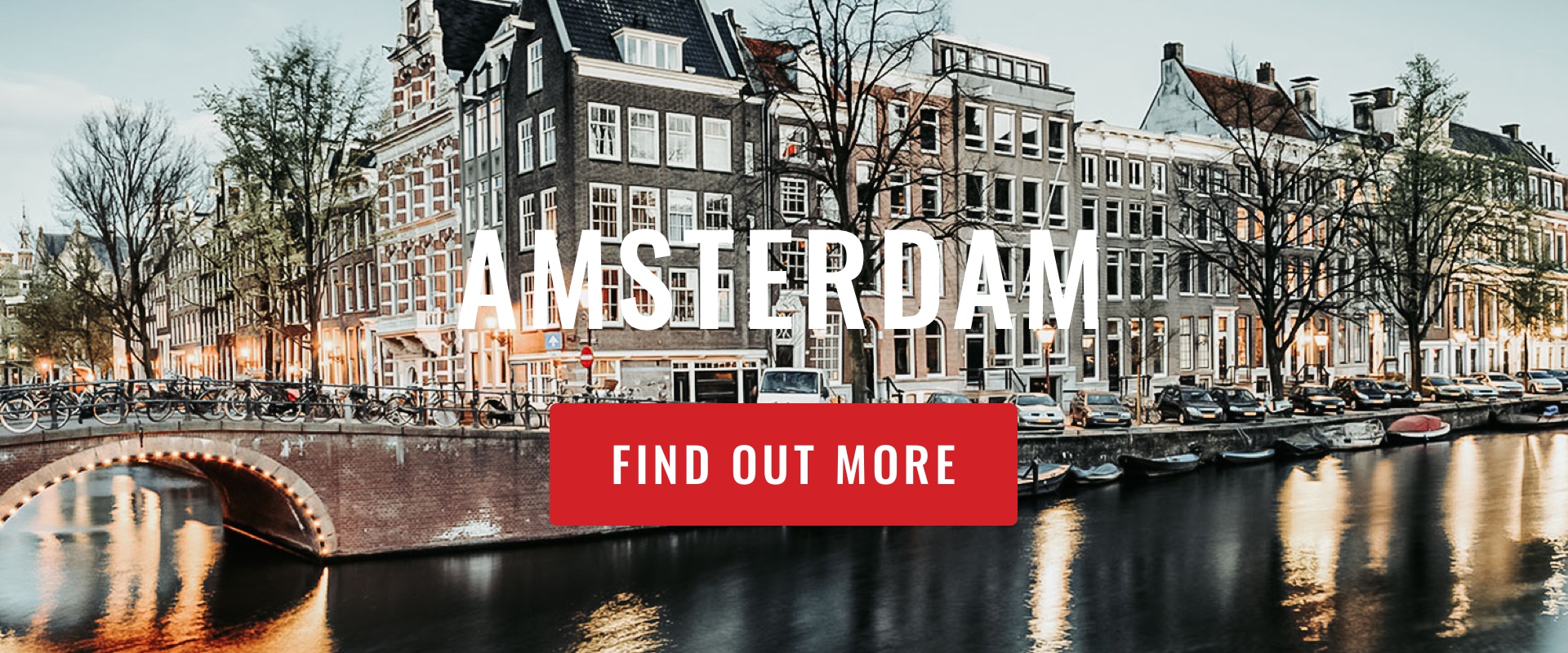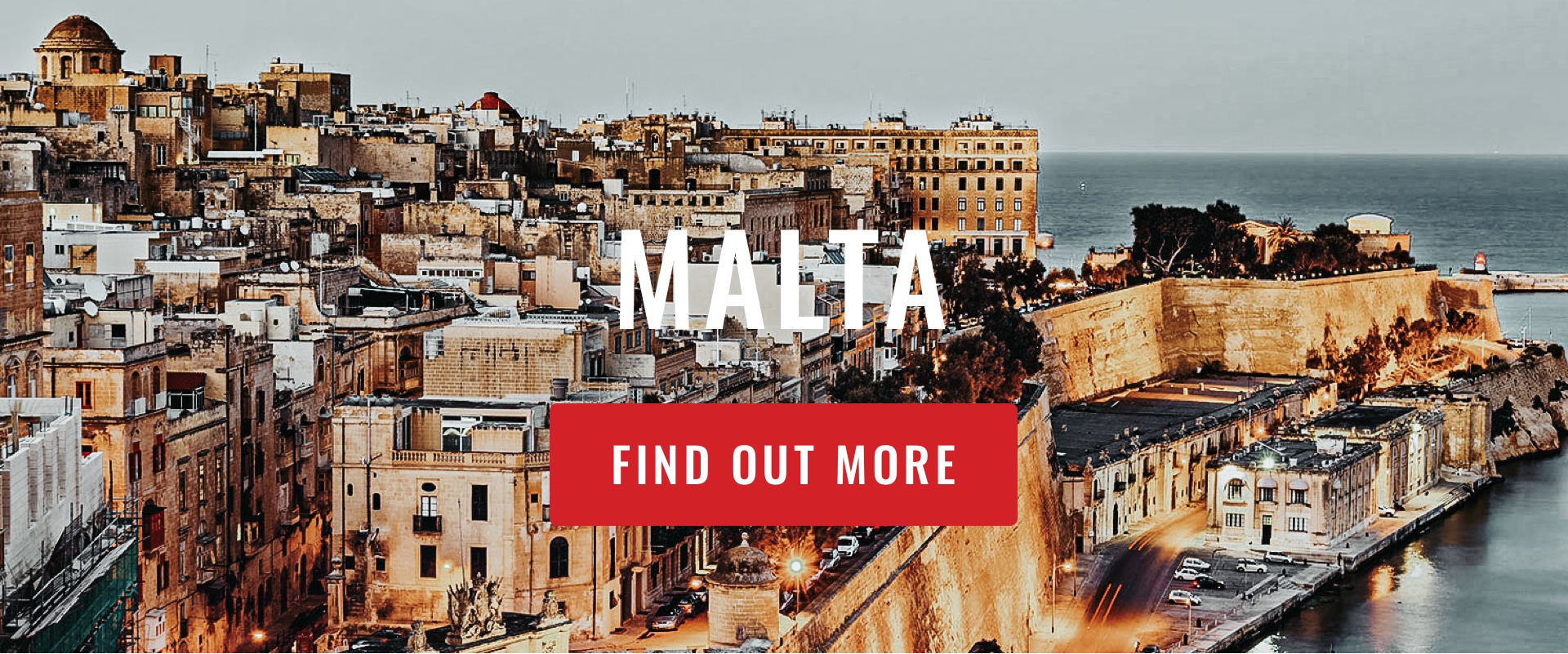 ---
Even More Destinations