GEAR
"Once you have tasted flight, you will forever walk the earth with your eyes turned skyward, for there you have been, and there you will always long to return." ― Leonardo da Vinci

Jets (Aerion SBJ)
Aerion's SBJ concept figures prominently in HIDDEN ORDER. The supersonic jet company is now developing the AS2, "the world's fastest global business jet."
The AS2 is capable of travel at a maximum speed of Mach 1.6. When the AS2 takes flight, it is estimated passengers will be able to fly from New York to London in 3 hours and from L.A. to Tokyo in 6 hours!
Several of my other favorite flying machines from Gulfstream, Cessna, Hawker, Bombardier, Dassault, and Embraer are included in many of my thrillers.
FOOD & DRINK
"You can't make an omelet without breaking a few eggs." ― Maximilien de Robespierre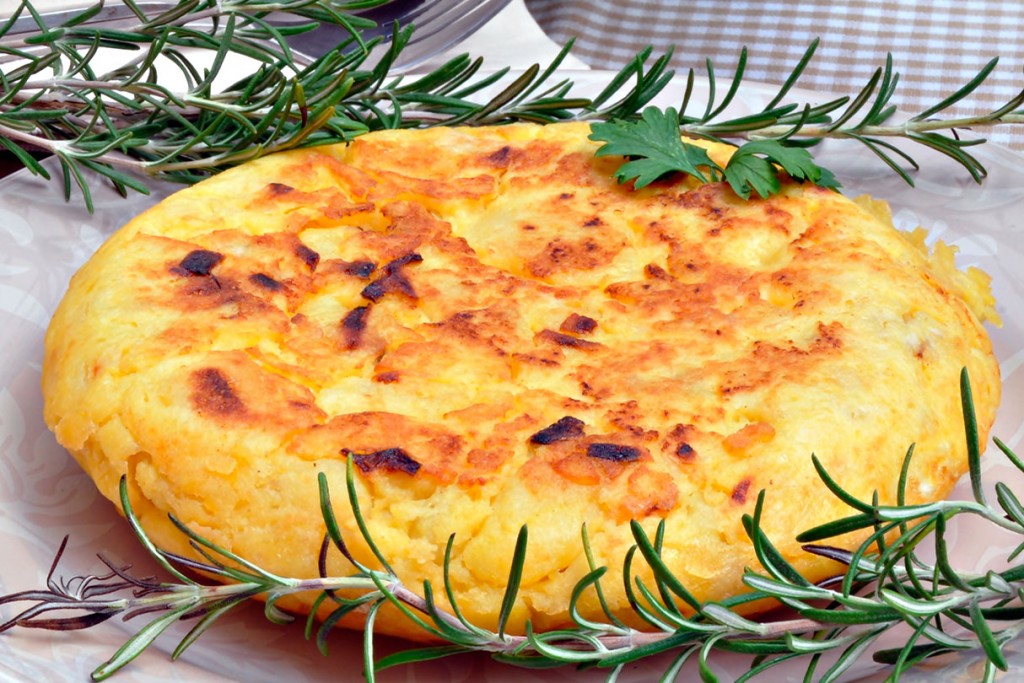 Spanish Omelet/Tortilla
Serves 8 as a main course, more as an appetizer
4+2+1 T olive oil
1 ½ pounds (3-4 medium) Yukon Gold potatoes-peeled, sliced 1/8 inch thick (mandolin works well for this) and cut into quarters
1 small yellow onion-peeled, halved and sliced thinly
¼ t ground black pepper
1 t table salt
8 eggs
½ C jarred, roasted red peppers-drained and dried – cut into bite sized pieces
½ C frozen peas-thawed
In a large bowl mix 4T olive oil, potatoes, onion, pepper and ½ t salt until potatoes completely covered and slices separated. Heat 2 T olive oil in a 10-inch ovenproof, nonstick pan over medium-high heat until oil is shimmering. Add potato mixture to the pan, cover, and reduce heat to medium-low. Set the bowl aside, but do not rinse it out. Cook the potatoes until soft and just beginning to brown, about 25-30 minutes, stirring occasionally.
Whisk eggs and ½ t of remaining salt in the reserved bowl. When potatoes are finished cooking, add them to the egg mixture, and mix in the red peppers and peas. Return pan to medium-high heat, and add the remaining 1 t olive oil. Add the egg mixture and cover. Cook, shaking pan occasionally every few minutes. Preheat broiler. Make sure underside of egg mixture is set, and slightly browned, then place pan under broiler. Watch carefully, and remove pan when topside of egg mixture is set, and just starting to brown. Loosen omelet from the bottom of the pan, and let rest for 10-15 minutes. Place large plate on top of the pan, and invert to place omelet on plate.
Cut into wedges for main course, or into squares and serve as an appetizer using toothpicks. A garlic aioli can be served with this. The omelet can be served slightly warm, or at room temperature.
ONEHOPE Wines
"A bottle of wine contains more philosophy than all the books in the world." ― Louis Pasteur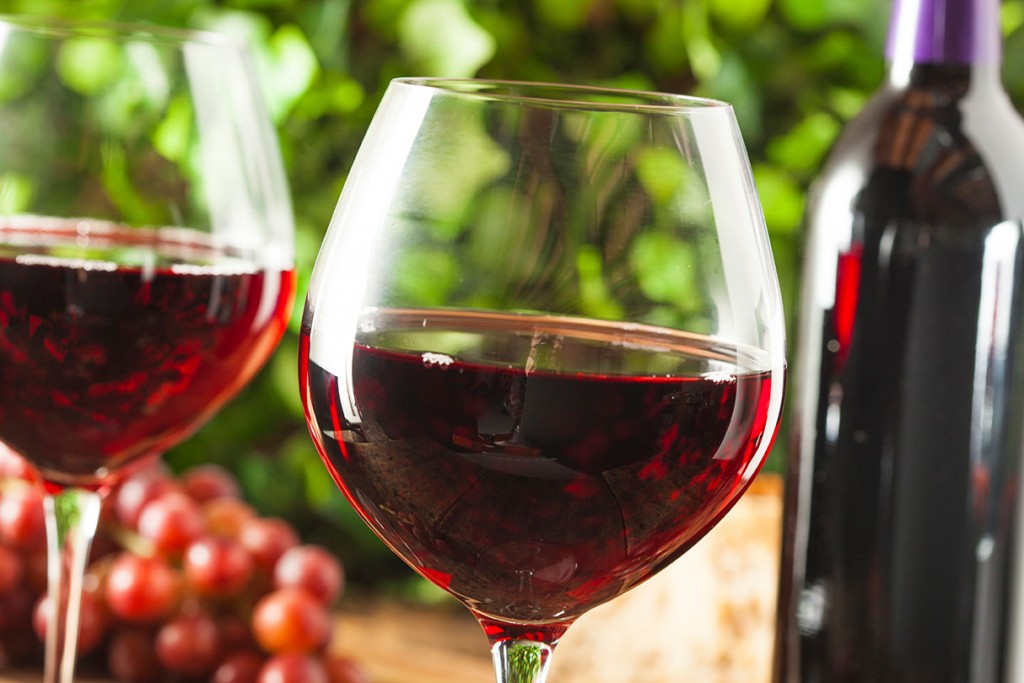 In HIDDEN ORDER, Lydia Ryan opens a bottle of ONEHOPE Petite Sirah, as she attempts to relax in her apartment. ONEHOPE wines, produced with the renowned Robert Mondavi, Jr., are among the best known products in the company's portfolio, which also includes coffee, tea and weddings.
Half the profits from ONEHOPE wines go to support special partner causes including: the troops, veterans, the fight against breast cancer, and pet adoption.
Petite Sirah is a bold wine in color and taste. Its deep purple colors reflect the rich plummy flavors that hold their own with grilled meats and spicy foods.
Cheers to great wines and to supporting great causes!
DESTINATION
"The rocky nook with hilltops three looked eastward from the farms, and twice each day the flowing sea took Boston in its arms;"
― Ralph Waldo Emerson, Boston

Boston
Scot Harvath's mission in HIDDEN ORDER takes him on a tour of some of Boston's most famous sights. From crime scenes to coffee shops, you can forge a path in Bean Town that mixes the city's charm, history, and intrigue.
Faneuil Hall is known as the "Cradle of Liberty," because it was the site of many formative meetings and speeches by some of America's founders, including Samuel Adams.
The Freedom Trail is a 2 ½-mile-long red stripe that leads to 16 of the most significant historic sites in Boston, or for that matter, in the United States. From museums to churches to graveyards, you can follow the Freedom Trail to see such American Treasures as: Boston Common, the Massachusetts State House, Park Street Church, Granary Burying Ground, Kings Chapel, the Old Corner Book Store, and Paul Revere House (each of these is mentioned in HIDDEN ORDER!).
The Liberty Tree Building is so named because it stands on the site of the first protest by Colonists against the British. A great elm tree stood at what is now 630 Washington Street, and it was on this tree that protestors hung effigies of those who supported the Stamp Act.
Fort Hill Water Tower marks the site of a fort that was instrumental in a key evacuation of British Forces during the American Revolution. It is surrounded by a beautiful park in the Highland Park neighborhood just outside Boston. The site of Thomas Hutchinson's Mansion, the last British governor's home that was ransacked in a 1765 protest, is just down the street from the birthplace of Rose Fitzgerald Kennedy on a narrow little street called Garden Court.
The Paramount Café in Beacon Hill is one of those local restaurants that defines a neighborhood and is known for some of the best breakfast in town. Vittoria Caffé in the North End neighborhood was Boston's first Italian caffé is known for its coffee and authentic pastries.
CONVERSATION
"You cannot help people permanently by doing for them, what they could and should do for themselves." ― Abraham Lincoln
Entitlement
HIDDEN ORDER exposes the central bank's role in fueling the financial industry's sense of entitlement. At the end of the novel, the President vows to reign in any institution that deems itself, "too big to fail," and any individuals who deem themselves, "too big to jail."
Entitlement is not limited to one industry or group of individuals, however. A sense of privilege permeates modern culture and spreads across generations.
Where in your community do you recognize organizations or individuals that behave in ways that suggest they are above the law or that rules don't apply to them? What consequences, if any, do they face?
What are some of the things people today believe are their rights that are in fact privileges? What is being done by government or other institutions to show that individuals should be responsible for themselves?
Who enables a sense of entitlement in your family? In your workplace? In your community? In your country? How does that impact that institution?
What can be done to promote self-reliance and responsibility in today's society?
EXTRAS
Click here to read Free Fall, the prequel to Hidden Order.
Click here to read Epilogue II, a bonus chapter for Hidden Order.
Click here to see the Book Club Guide for Hidden Order.