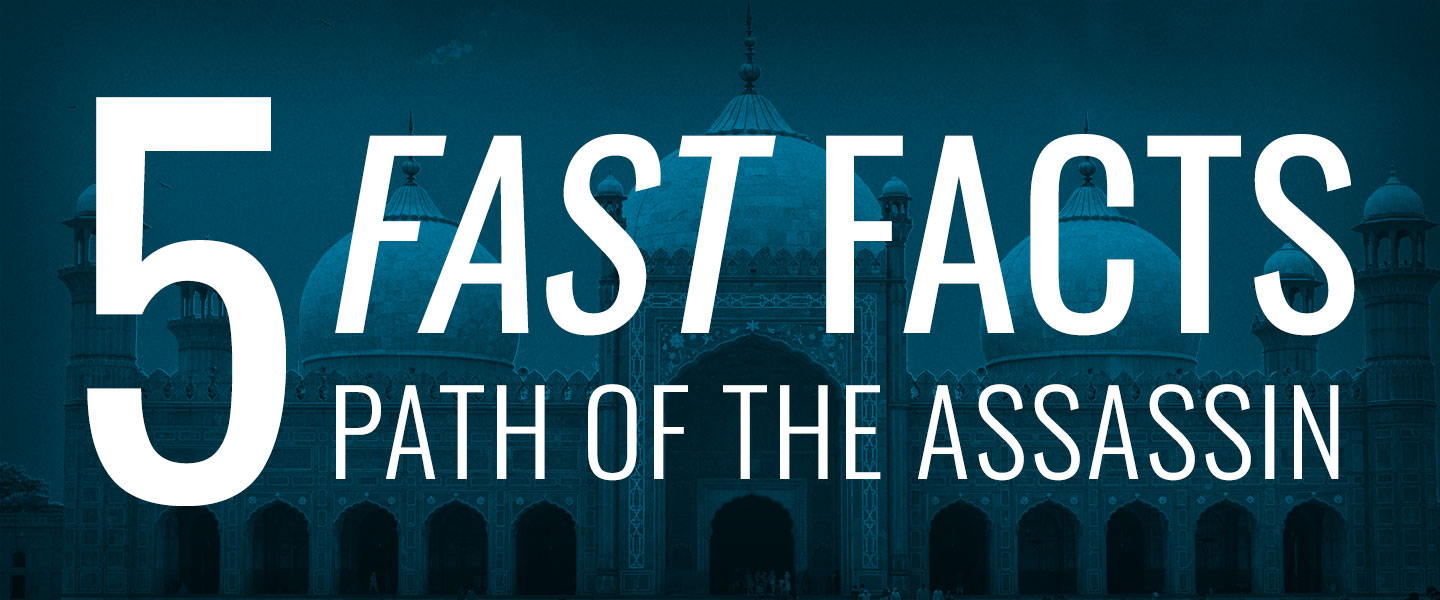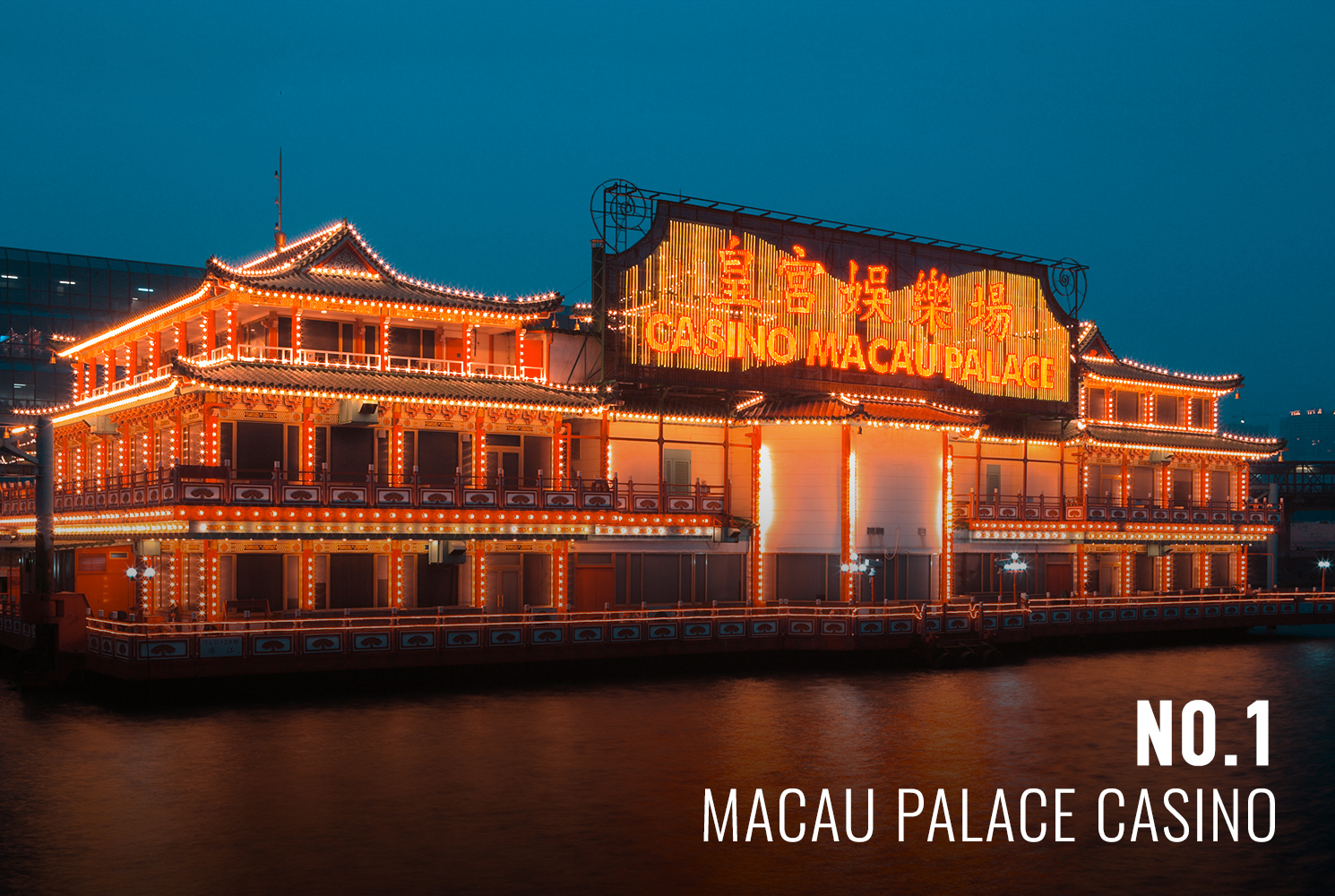 Macau Palace Casino
In PATH OF THE ASSASSIN, we first encounter Scot Harvath at the Macau Palace Casino, known by locals as "The Boat of Thieves." The original casino, which closed and was moved in 2007, was an old double-decker ferry anchored in the South China Sea.
---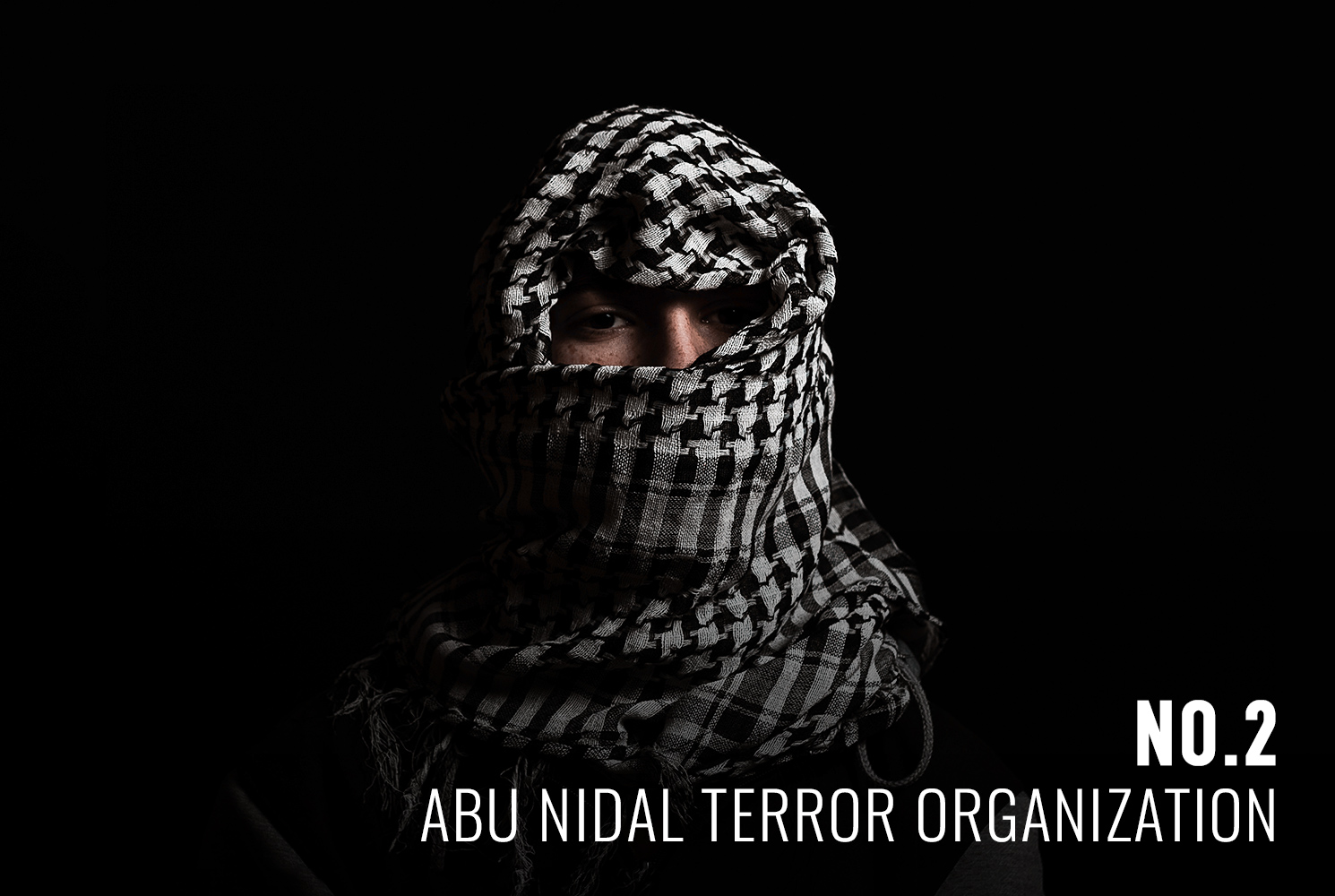 Abu Nidal Terror Organization
The Abu Nidal Terror Organization, or Fatah Revolutionary Council, is the center of the intrigue in PATH OF THE ASSASSIN. The group and its namesake were responsible for a series of attacks in the 1980s and 1990s and were once classified as the most dangerous terrorist organization and the most wanted terrorist in the world.
---
Paris Ritz Pool
This hotel swimming pool, the largest in Paris, looks more like a Roman bath and was the backdrop for intense action in Brad's second thriller.
---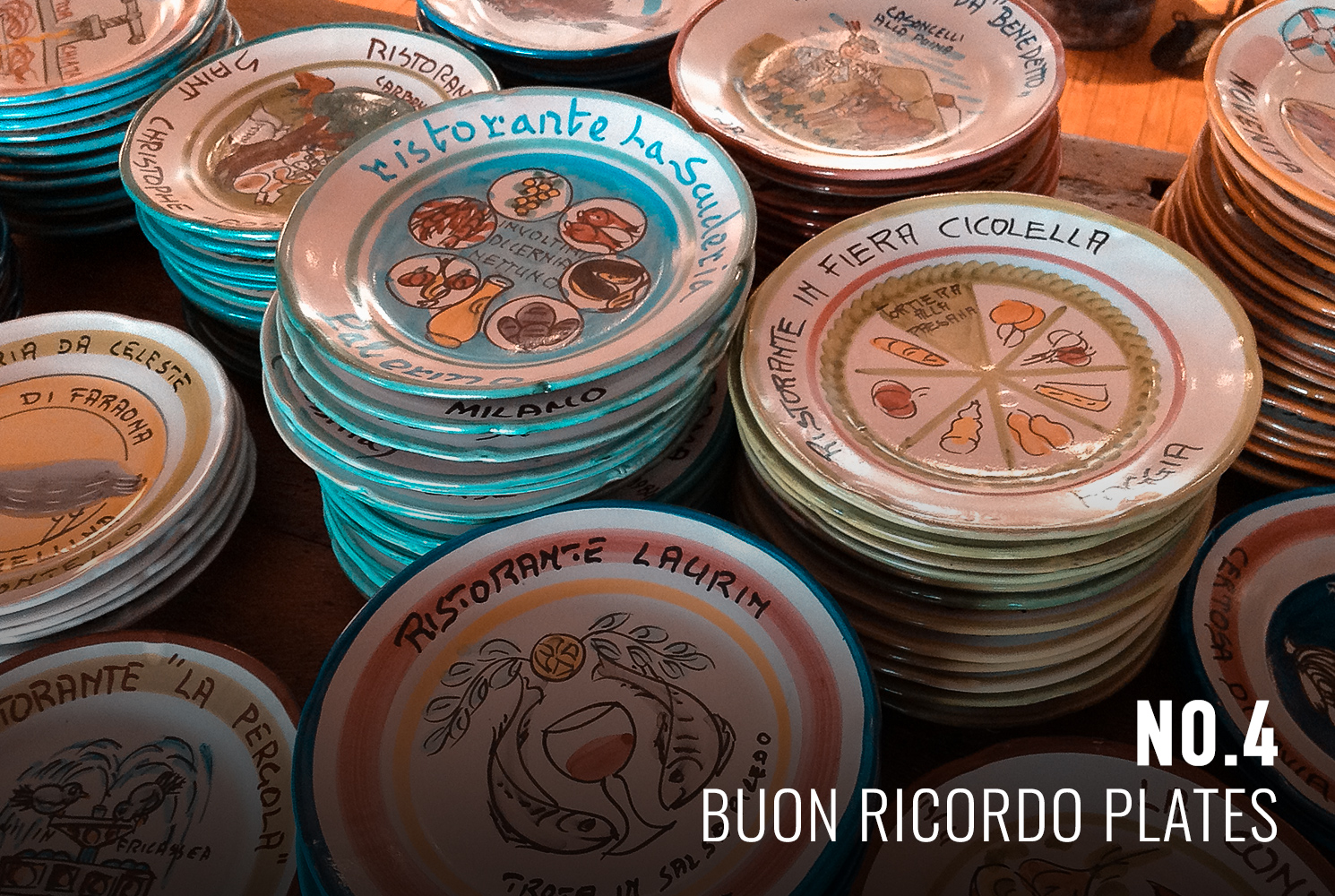 Buon Ricordo Plates
Each plate of the Buon Ricordo restaurants represents a specialty of the establishment. In PATH OF THE ASSASSIN, a prominent character is an avid collector of these dishes.
---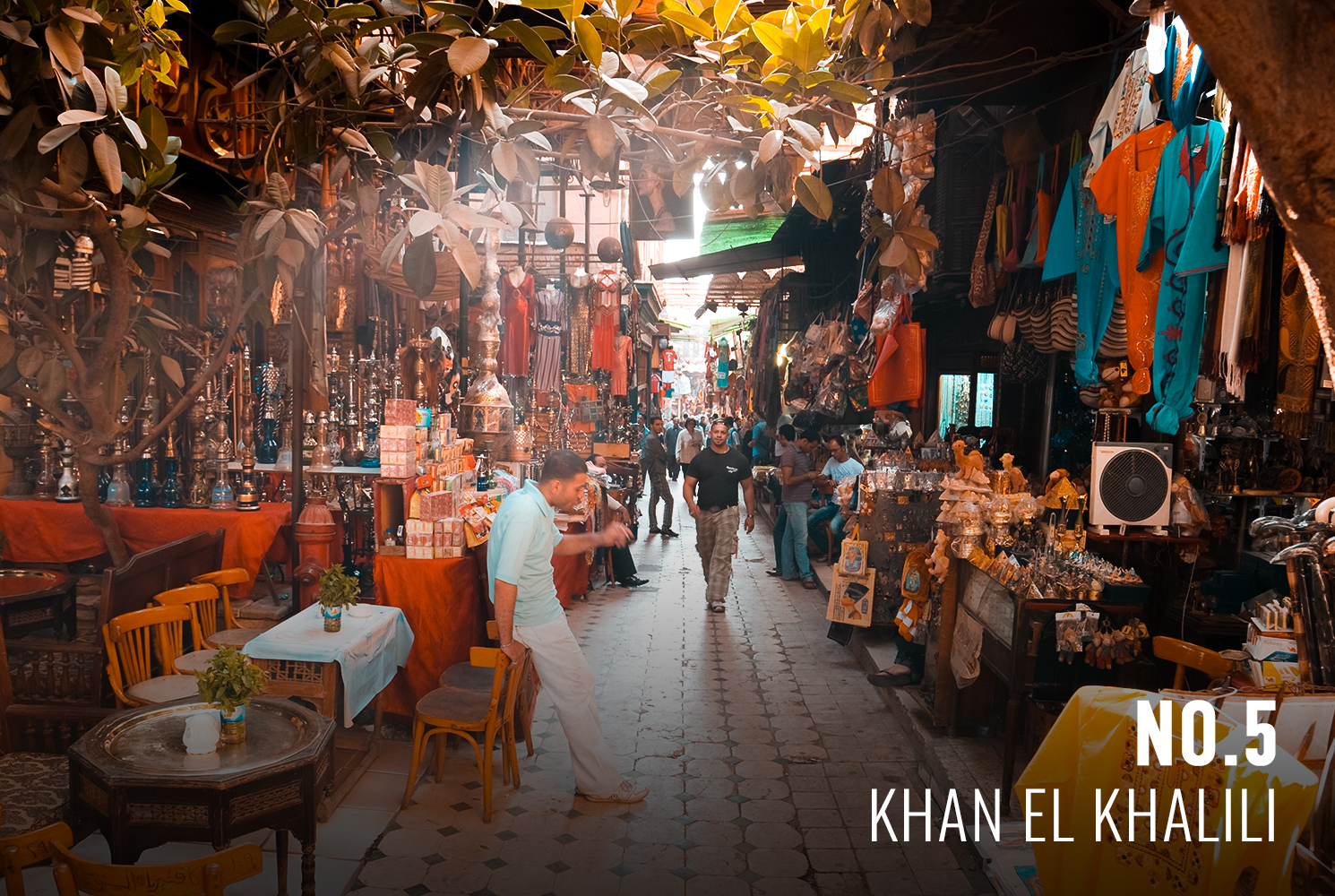 Khan el-Khalili
This souk in the historic center of Cairo was once the meeting place for caravans traveling between Asia and Africa. The maze of stalls is one of the many stops on Scot Harvath's globe-trotting mission in PATH OF THE ASSASSIN.