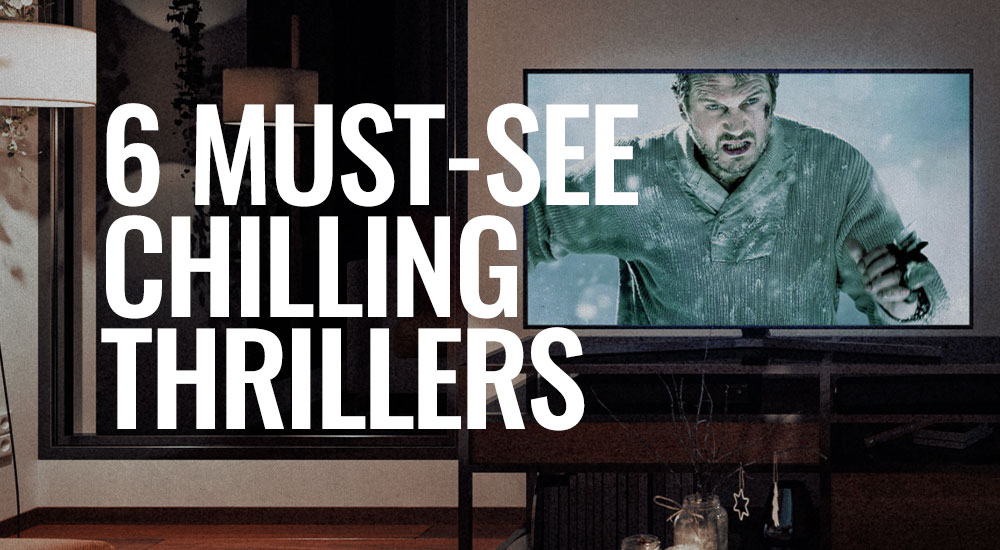 What Brad's Watching: 6 Must-See Chilling Thrillers
Check out the gripping films that have captured Brad's attention this winter.

Arctic
Marooned in the Arctic Circle, a man must decide whether to risk his refuge for his rescue. Watch Now.

The Grey
A group of oil company workers stranded in the frigid Alaskan woods battle with a pack of wolves on their journey to safety. Watch now.

Whiteout
A US Marshal, the sole law enforcement official in Antarctica, sets out to solve the first murder on the continent. Watch now.

The Eiger Sanction
Clint Eastwood directed and starred in this tale of a retired assassin's hunt through the Swiss Alps for the double agent who murdered his friend. Watch now.

Alive
The true story of the Uruguayan rugby team's endurance after their plane crashed in the Andes mountains in 1972. Watch now.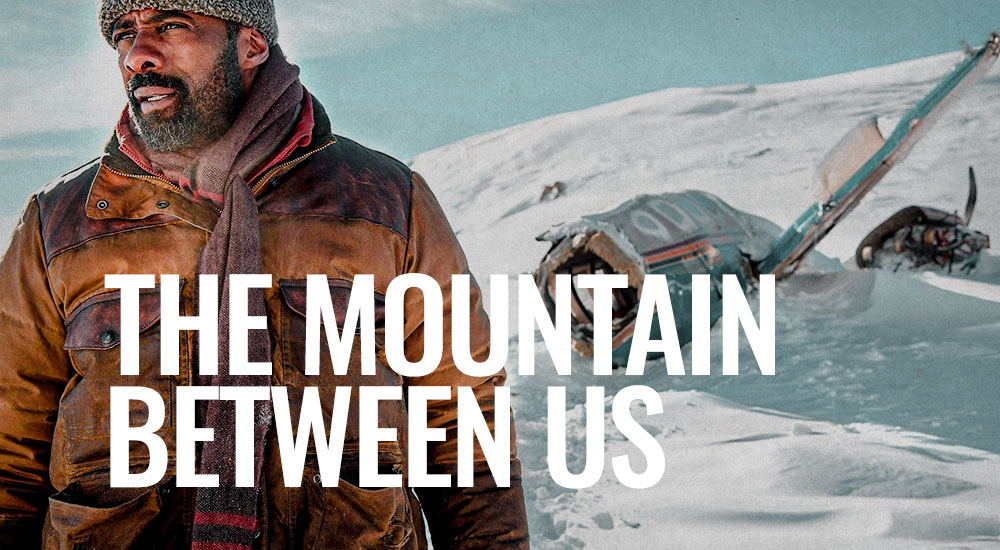 The Mountain Between Us
A suspenseful drama about two strangers who survive a plane crash in the wilderness of northeastern Utah. Watch now.