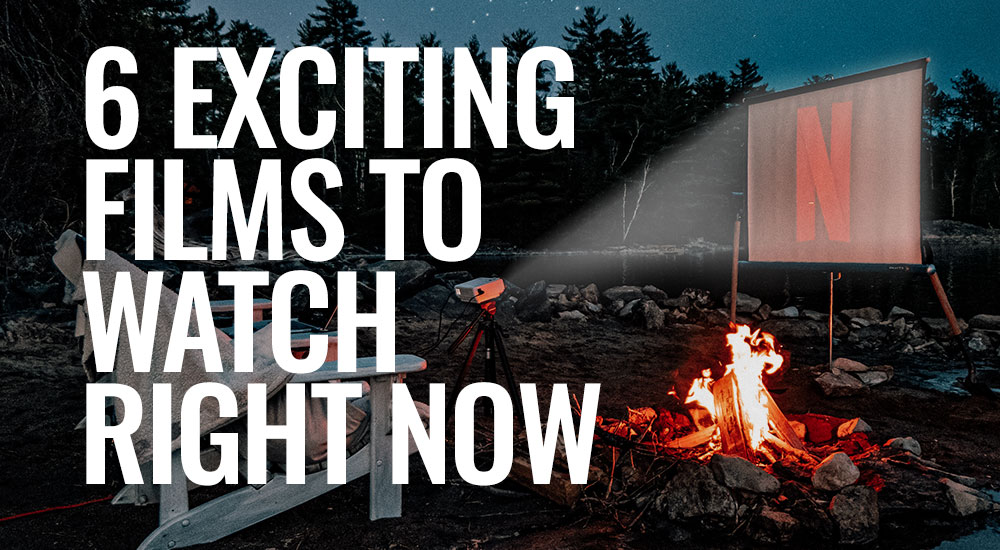 Add these exciting films to your summer "to view" list!

Nobody
This action thriller tracks a man who becomes the target of a drug lord after he helps a woman being harassed by a group of ruffians.
Watch Nobody (2021 Movie) | On Demand Now

Riders of Justice
In this Danish revenge thriller with a heavy dose of dark humor, Markus, played by Mads Mikkelsen, returns home to his daughter after his wife dies in what appears to be an accident.
Watch Riders of Justice online | Netflix, DVD, Amazon Prime, Hulu, release dates & streaming (thevore.com)

21 Bridges
Chadwick Boseman stars as the detective in charge of shutting down the 21 river crossings into Manhattan as part of a manhunt, in this action thriller.

Watch 21 Bridges | Prime Video (amazon.com)

The Courier
This Cold War-era spy thriller is the true story of a British businessman and a Soviet officer who try to end the Cuban Missile Crisis

Official Site | Lionsgate | Now Playing In Theaters & Everywhere You Rent Movies April 16

The Vault
In this thriller, a brilliant engineer links up with a band of thieves to steal a lost treasure from the world's most secure vault beneath the Bank of Spain.

Watch The Vault | Prime Video (amazon.com)

The Marksman
The peaceful existence of a Marine turned rancher becomes completely disrupted when he tries to protect a young boy being hunted by a dangerous cartel.

Watch The Marksman | Prime Video (amazon.com)Prime Video (amazon.com)