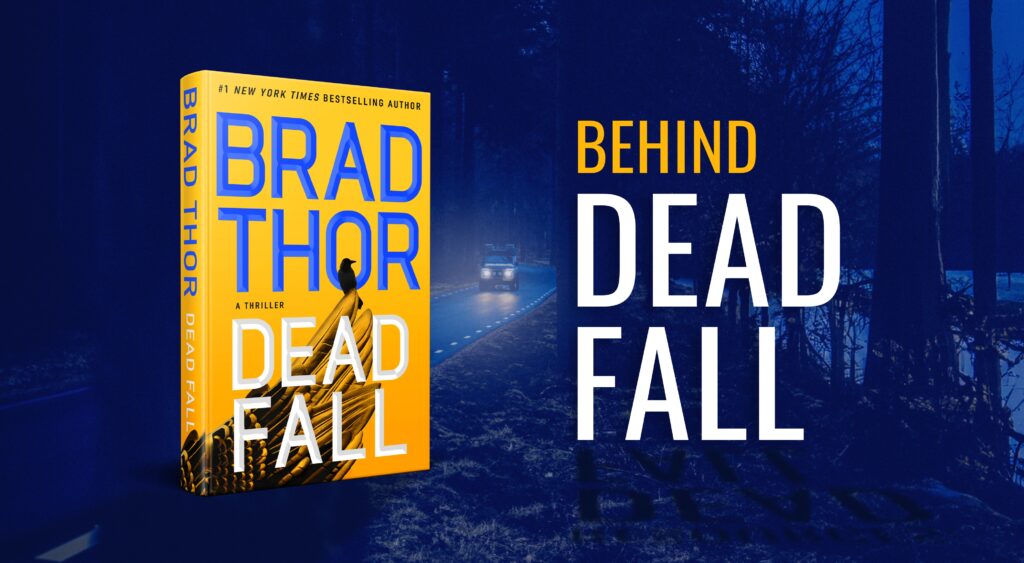 There is almost as much "faction" as there is action in DEAD FALL. Here is a sampling of research resources to enhance your reading:
Articles
10 Things To Know About Ukraine
---
'Wolverines' graffiti straight out of 'Red Dawn' Is Showing Up All Over Ukraine
---
Wagner Group Mercenaries Mirror A Reviled Nazi SS Battalion
---
Ukraine's International Legion And A History Of Foreign Fighters
---
A Pragmatic Case For American Support of Ukraine
---
Iranian Drone Pilots Have Been Spotted Near Ukraine
---
How Heads Of State Pull Off Visits To A War Zone
---
How Ukraine's 'Lifeline' Railway Runs Even As Russia Bombs It
---
Who's Winning The War?
---
The West Has Captured Thousands Of Iranian Weapons. Send Them To Ukraine.