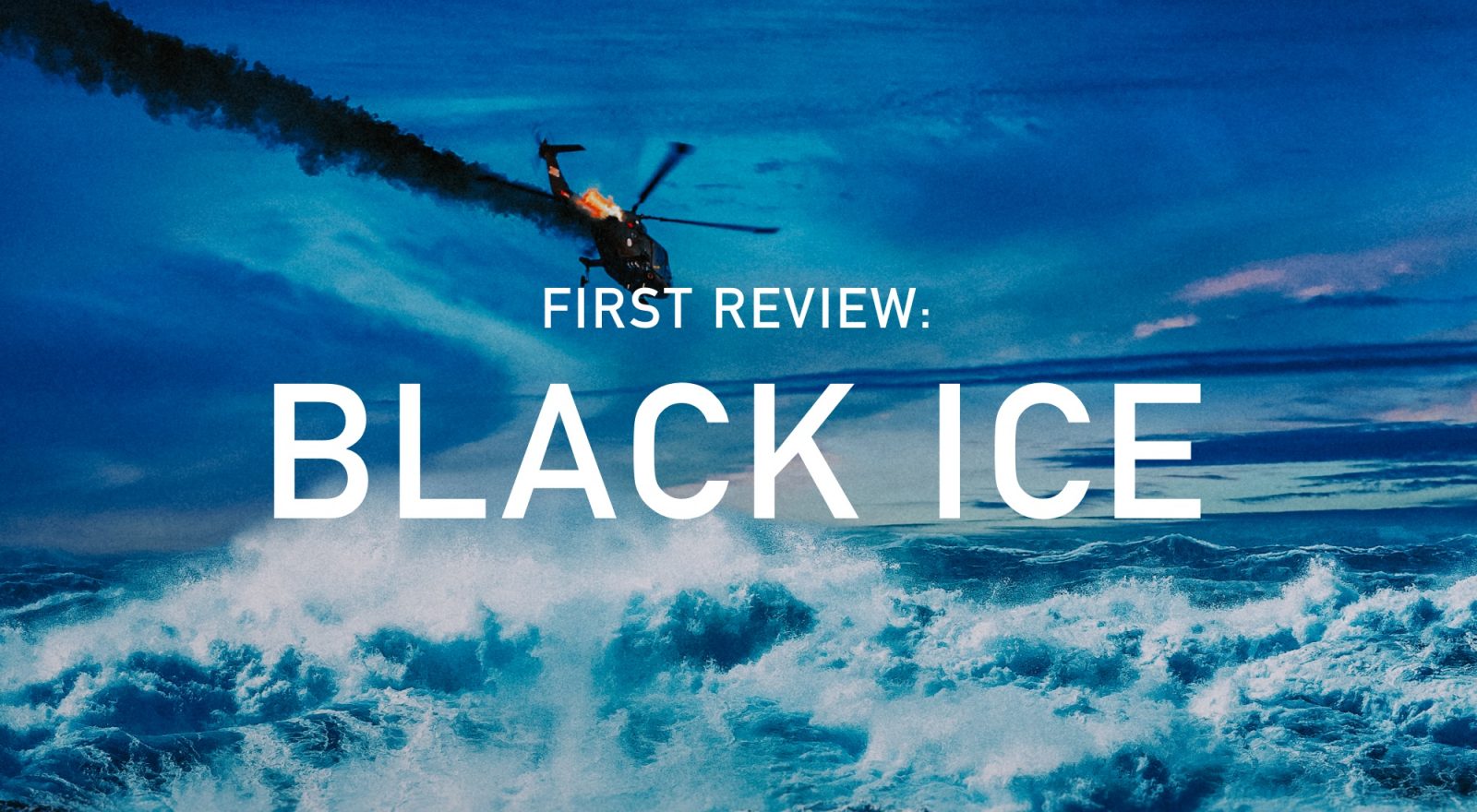 [From TheRealBookSpy.com]
Scot Harvath, America's favorite hero, is back and better than ever in the explosive new novel from #1 New York Times bestselling author Brad Thor.
Following the events of last year's blockbuster thriller, Near Dark, counterterrorism operative Scot Harvath is still healing, both emotionally and physically, from numerous hardships when we meet back up with him this time around. Of course, that's a lot easier to do while soaking up the sun in Norway next to Sølvi Kolstad—the former member of an all-female Special Forces team turned Deputy Director at the Norwegian Intelligence Service—who, in some ways, offers Harvath a second chance at happiness. And at having a family. The only problem is, his job back in the states wants him to return to duty. That, or he can resign and finally ride off into the sunset and leave the life of chasing bad guys and kicking in doors behind once and for all.
Things take a sudden turn, however, when Harvath, after leaving a small Oslo café, spots a ghost from his past—changing everything .
The man's arrival and reason for being in Norway is as much a mystery as to how he's still alive. Years back, Harvath personally terminated the man, then made sure the body was cold before slipping away. Now, that same person has returned, and with him, a dangerous threat that both American and Norwegian forces scramble to get a handle on.
Calling on his background with SEAL Team 2, known as the "Polar SEALS," Harvath again finds himself smack-dab in the middle of things, this time high above the Arctic Circle, racing to prevent an event that could leave America, and her allies, at the mercy of their greatest enemy . . .
Thor's relentless pursuit to always top him himself has made him into one of the finest authors the thriller genre has ever known, and his latest page-turner (number twenty in his series) proves once more that Scot Harvath isn't going anywhere anytime soon. Though he's been to hell and back in recent books, suffering unbearable pain inside and out, Scot continues to answer the call when his country needs him most. A sort of modern-day Captain America, Harvath embodies the very best of what it means to be a soldier, sacrificing whatever it takes to protect his fellow countrymen. In BLACK ICE, that means facing off with a familiar foe, one Thor's readers will recognize from his 2014 novel, Act of War, who has been secretly planning to strike a major blow to America in a way that she'll least expect it.
Without giving anything away, Thor's unmatched ability to beat real-life headlines is again on display here, with recent news cycles highlighting various plot points of his latest book, even if readers don't yet realize it yet. No, that's not a reference to COVID, either—though it's worth mentioning that BLACK ICE comes at a time when most could likely use a distraction from the pandemic that's upended our lives the last fifteen months. Thor provides that in spades, sucking readers in with a heart-pumping prologue that perfectly sets the tone for everything that follows.
Masterfully plotted, blazing-fast, and filled with the kind of red-hot action his fans have come to expect, BLACK ICE is another instant classic from Brad Thor, who continues to push the envelope in ways that few before him have ever dared.