GEAR
"Everybody's got a little light under the sun." – from Flash Light by Parliament
Flashlights

In THE APOSTLE, Scot Harvath finds a pair of Streamlight's Sidewinder flashlights for his team to navigate a tunnel below Kabul. With the 185-degree tilting head pointed toward the ground, clipped to operator's belts, and set to emit green light, these flashlights would illuminate the underground area just enough for them to see without alerting anyone farther down that they were coming.
For adventures above ground, I carry SureFire's  P2X Fury, an efficient and precisely focused light. With two settings and a highly durable shell, the Fury is a utility torch.
FOOD & DRINK
"To fulfill a dream, to be allowed to sweat over lonely labor, to be given the chance to create, is the meat and potatoes of life." – Bette Davis

Short Ribs
2-3 pounds BONELESS beef short ribs (1″ thick, trimmed of excess fat)
2 T vegetable oil
2 large onions, sliced pole to pole
1 T tomato paste
6 medium garlic cloves-peeled
2 cups red wine (Cabernet Sauvignon or Cotes du Rhone)
1 C beef broth
2 C baby carrots, or 4 medium carrots cut into 1″ long pieces
4 sprigs fresh thyme
1 bay leaf
Directions:
Preheat oven to 300 degrees (adjust oven racks to accommodate Dutch oven). Pat beef dry, season with salt and pepper. Place Dutch oven on stove and add 1 T oil, heat to medium-high. Brown half the ribs, about 4-6 minutes on each side, then place on a plate to rest. Repeat this process (oil, brown ribs) with the rest of the ribs.
BEVERAGE PAIRING
"I should never have switched from Scotch to Martinis." – Humphrey Bogart's last words

In honor of Rita Klees, you can toast to THE APOSTLE with Johnnie Green on the rocks. A range of robust red wines pair beautifully with the short ribs — French Cabernet or Cotes du Rhone left over from the recipe or a Spanish Rioja or Italian Barbera.
DESTINATION
"In Afghanistan, you don't understand yourself solely as an individual. You understand yourself as a son, a brother, a cousin to somebody, an uncle to somebody. You are part of something bigger than yourself." – Khaled Hosseini
Afghanistan: Photos from my Personal Album
In 2008, I had the once in a lifetime opportunity to experience what my protagonist, Scot Harvath, does for a living. I shadowed a Black Ops team in Afghanistan as part of the research for my novel, THE APOSTLE. For the first time, I am sharing a select few of the photos from my personal album.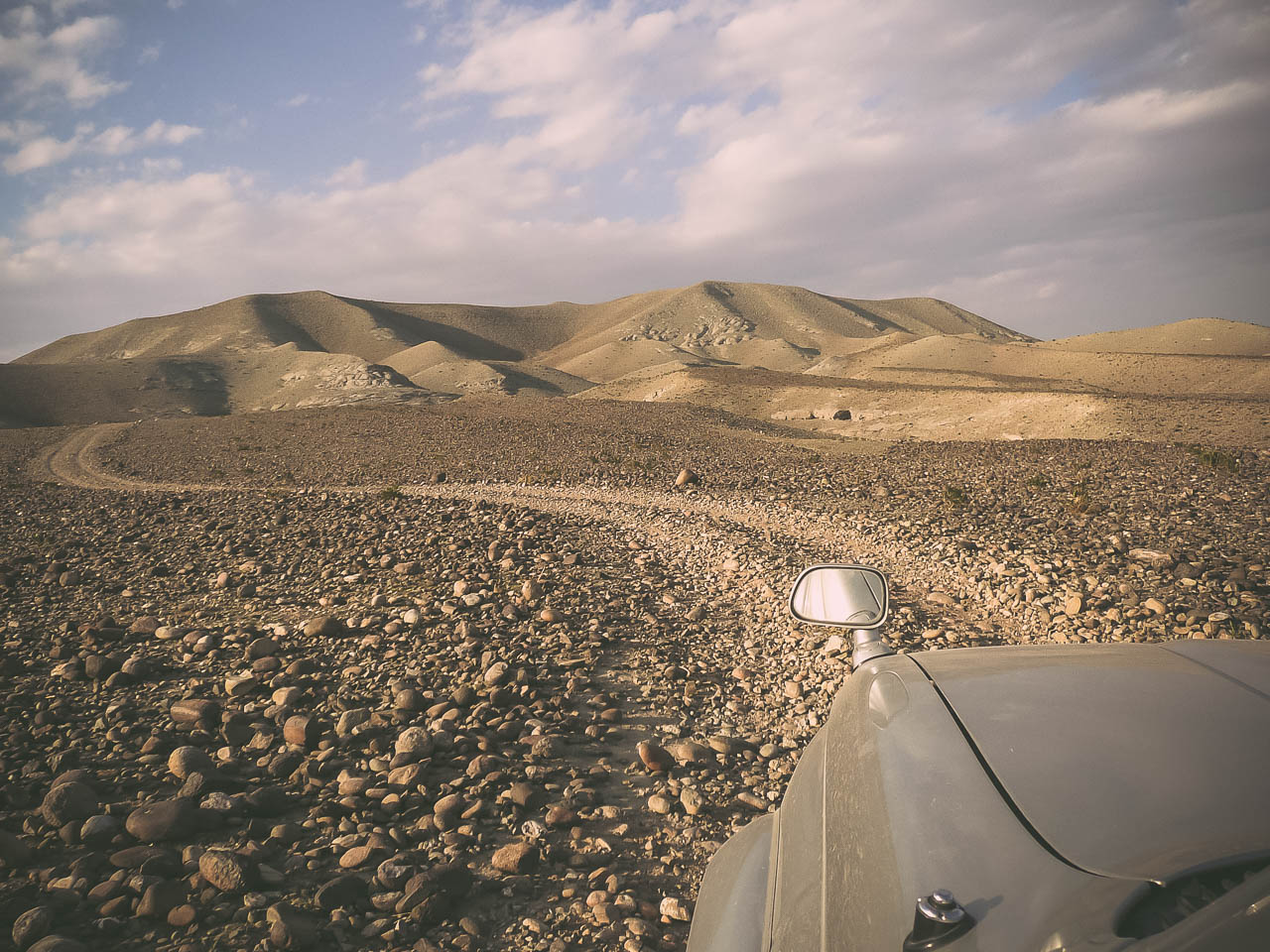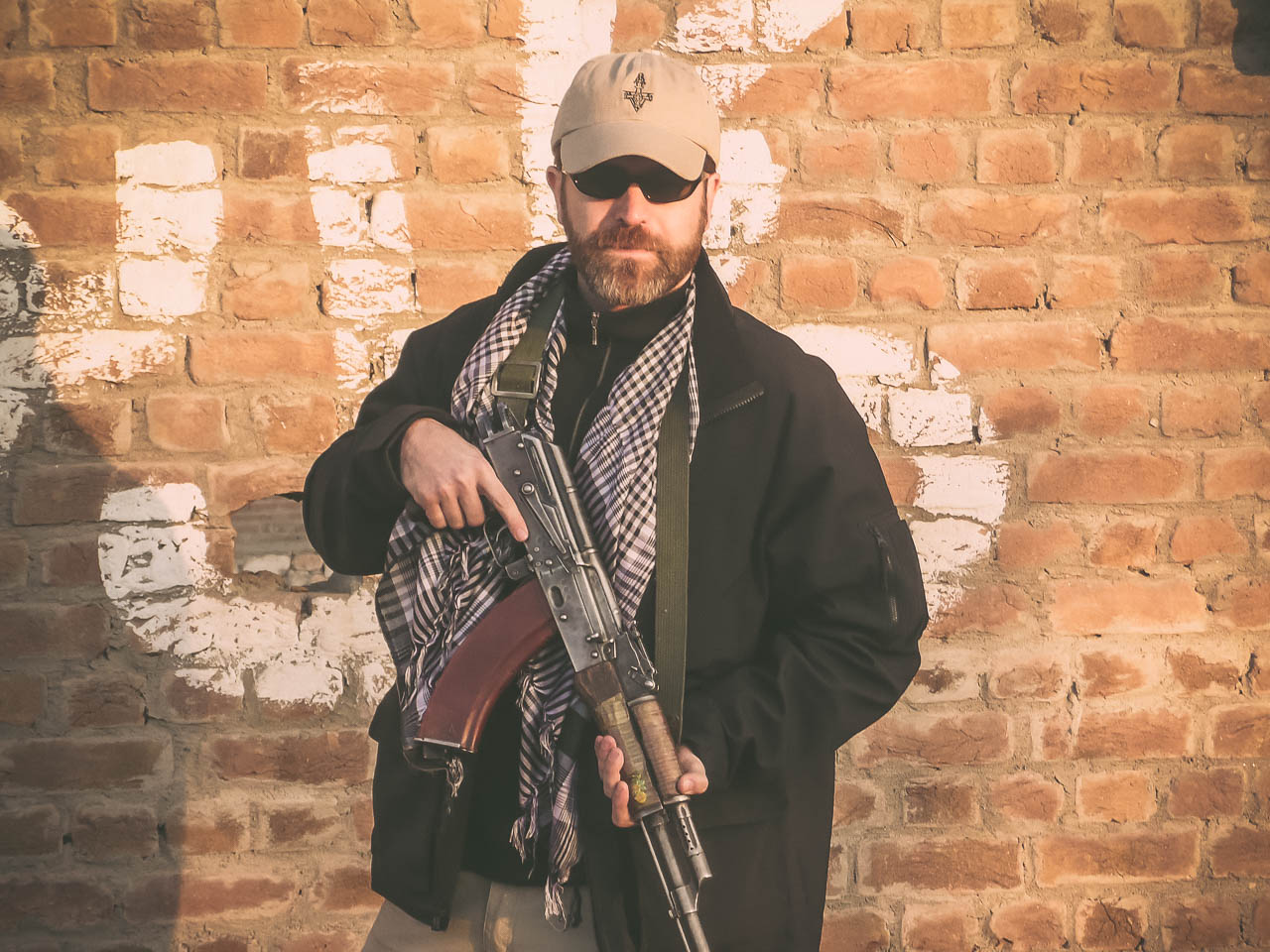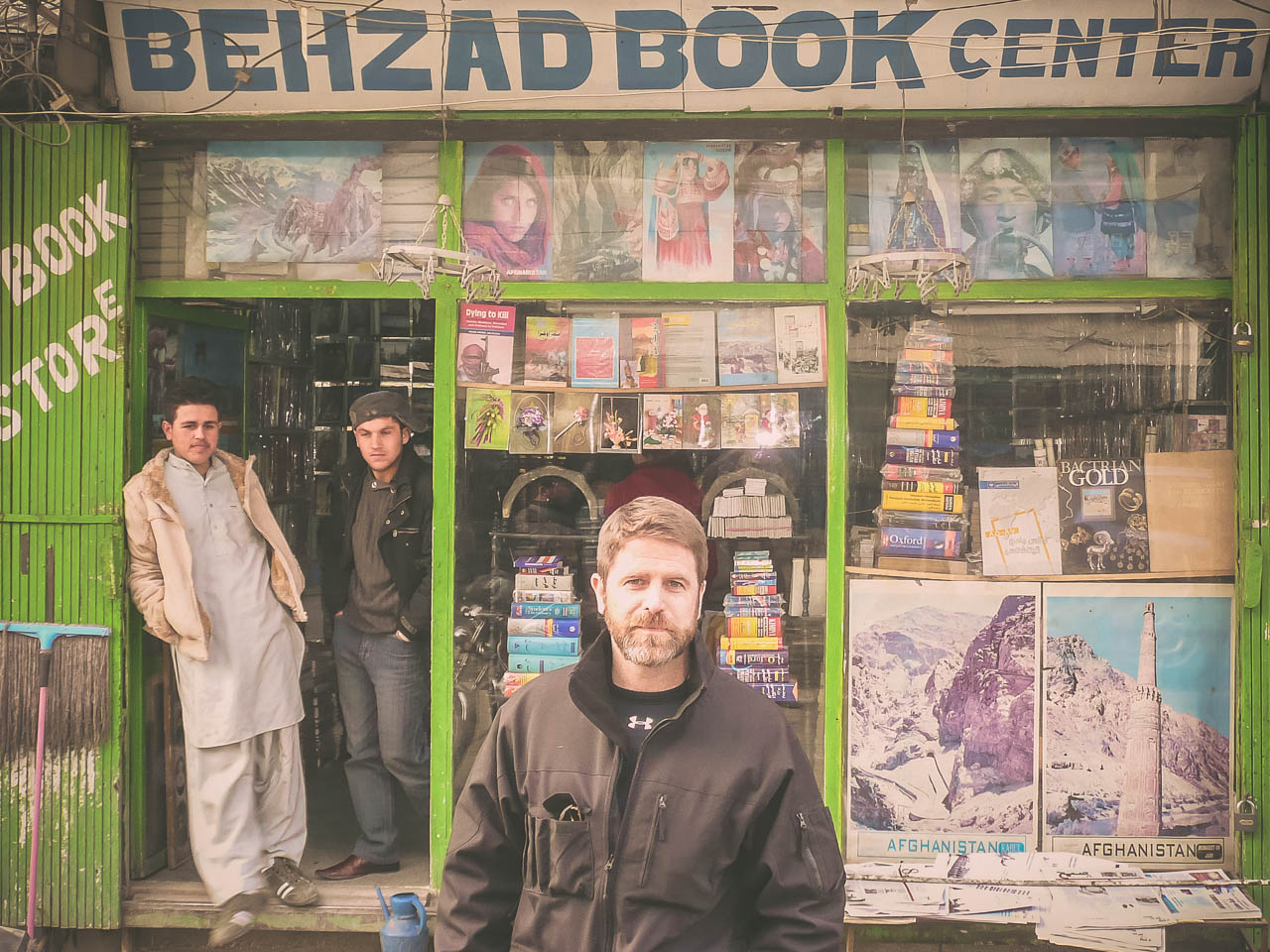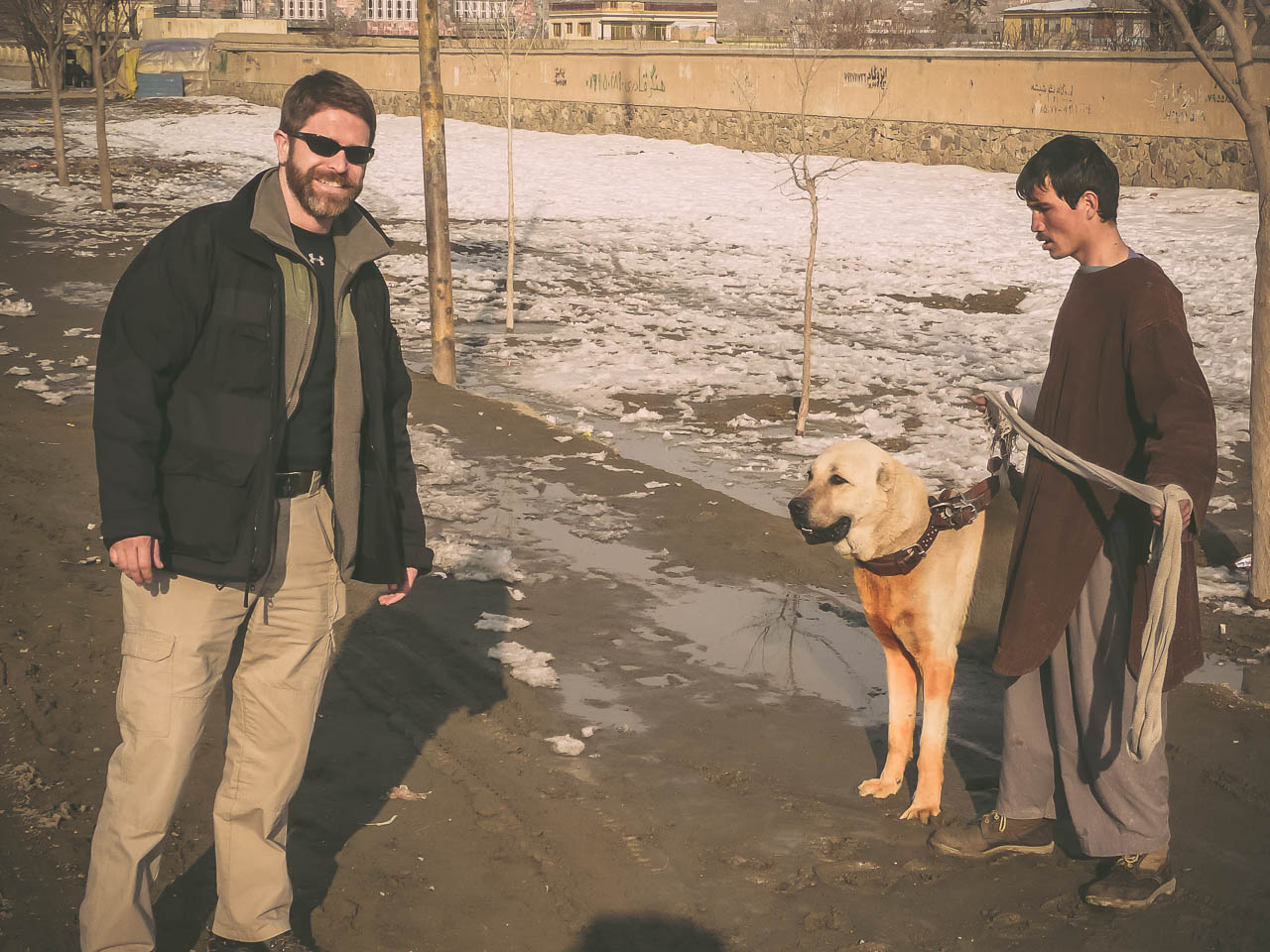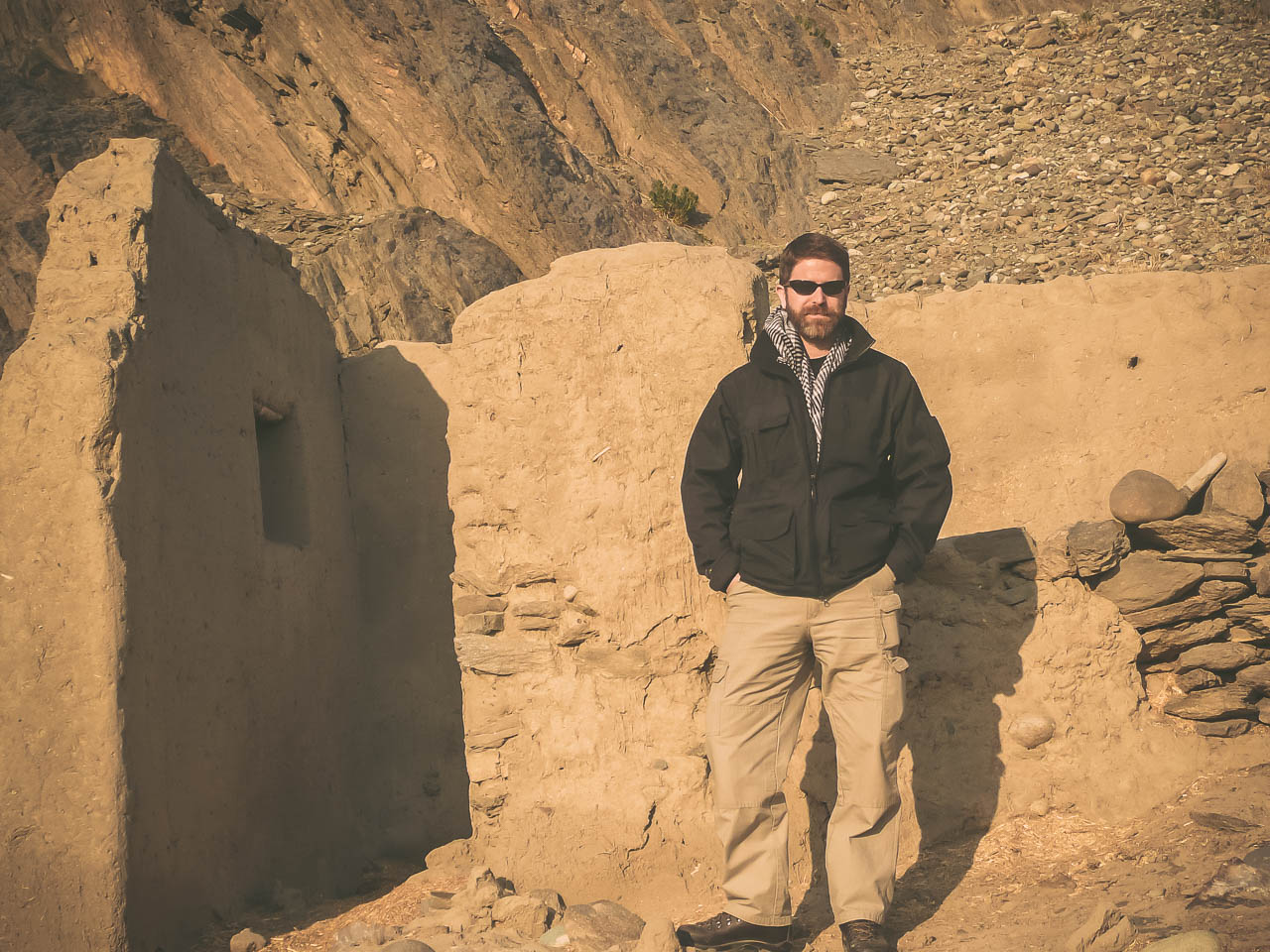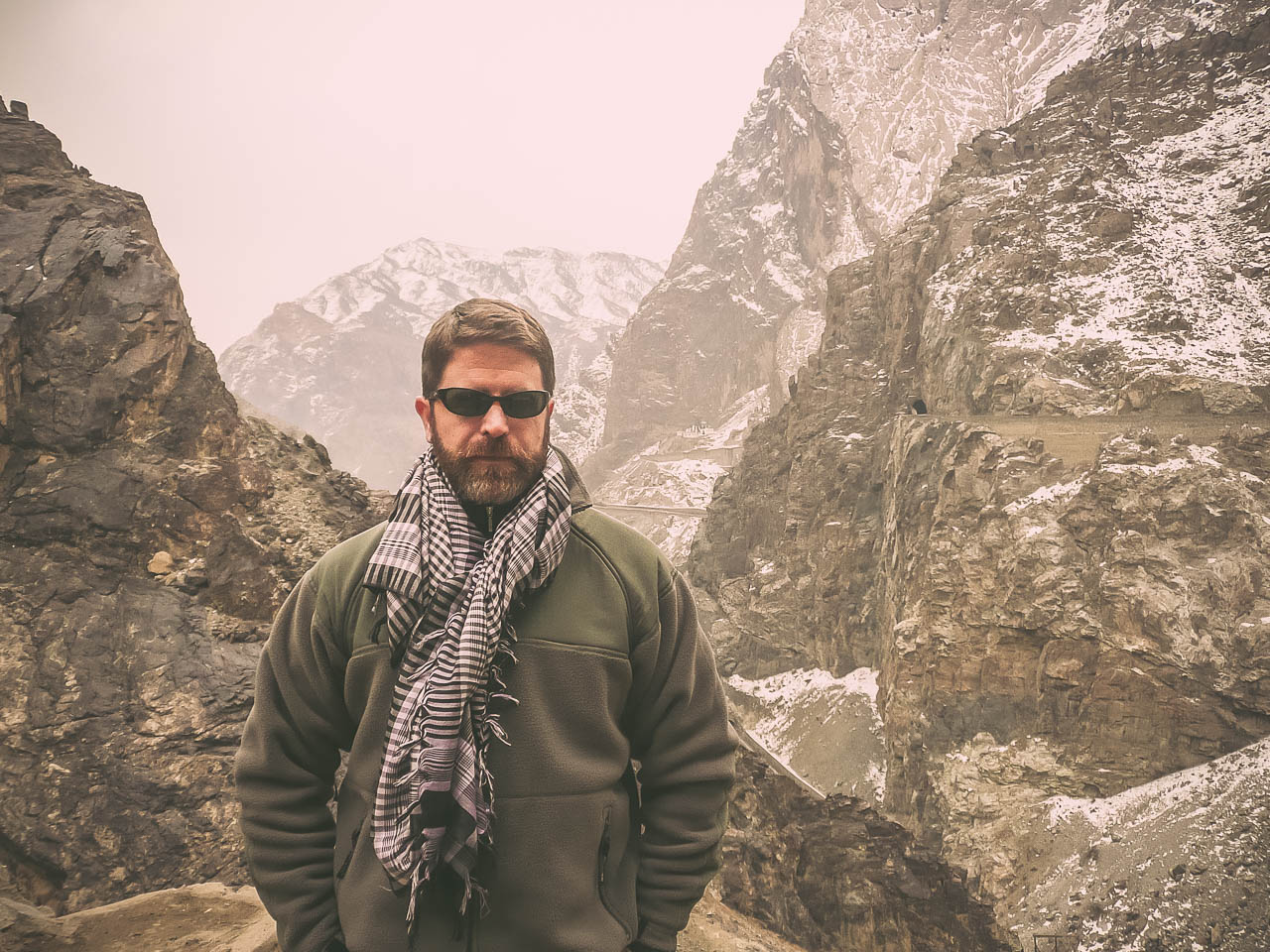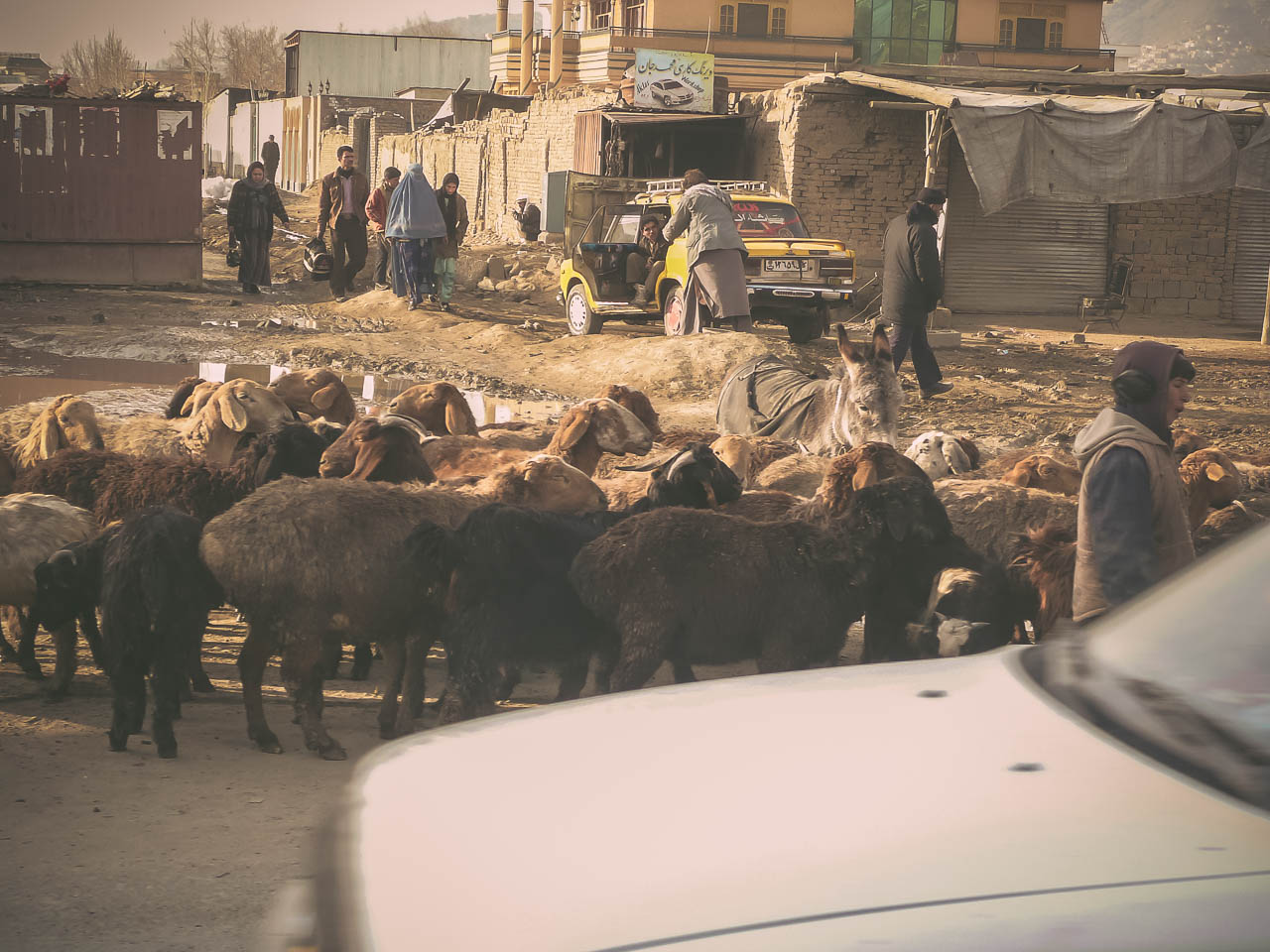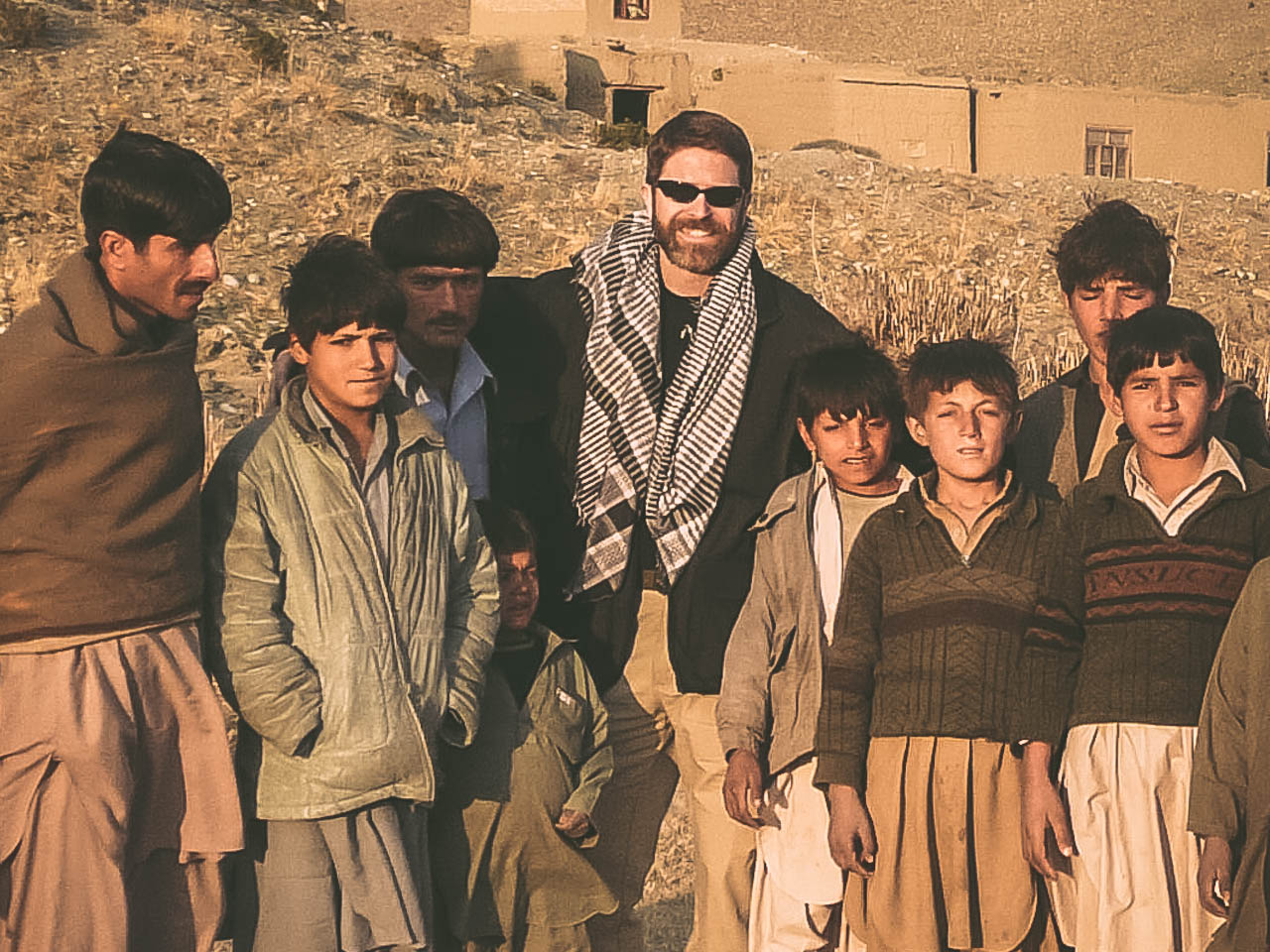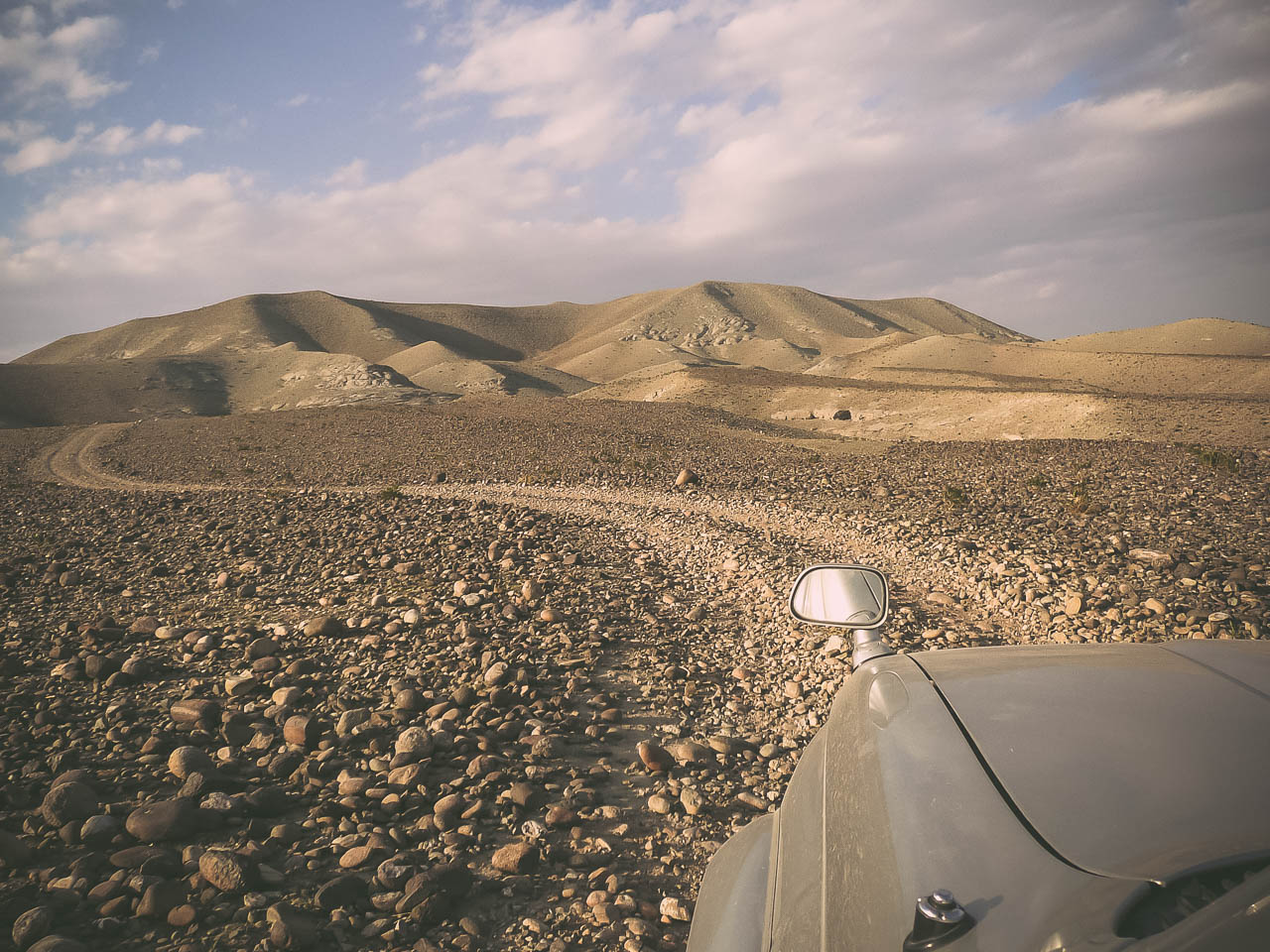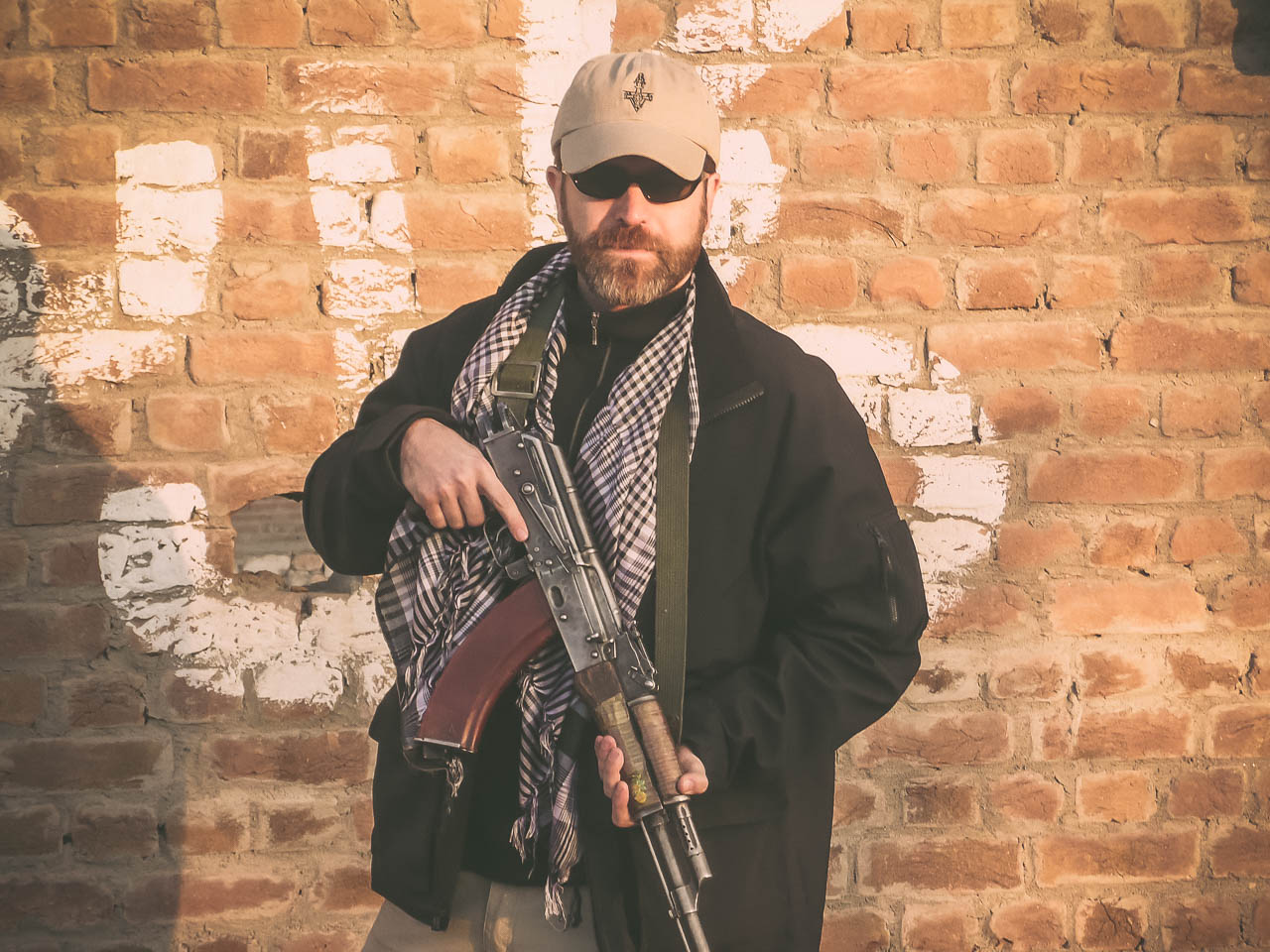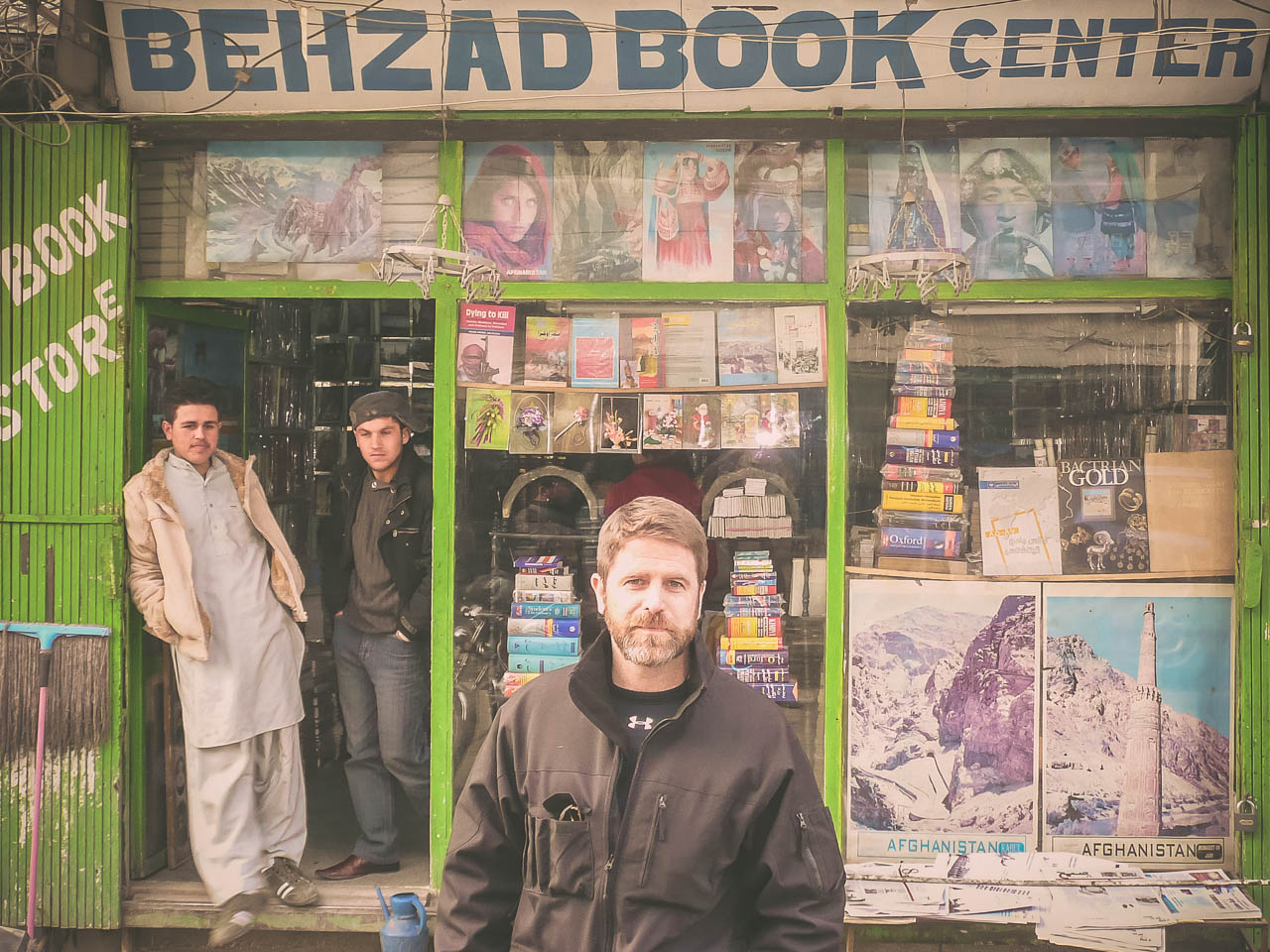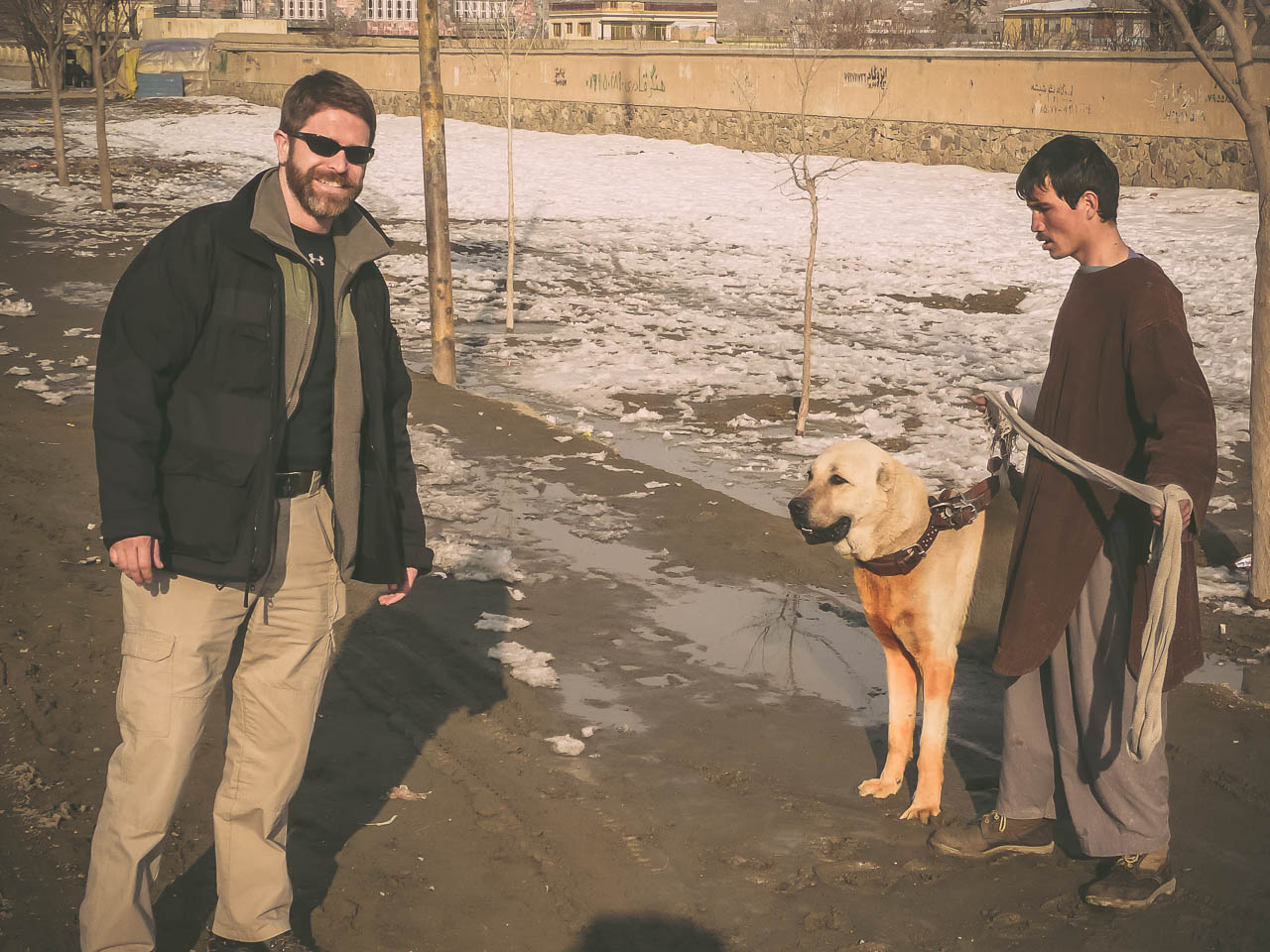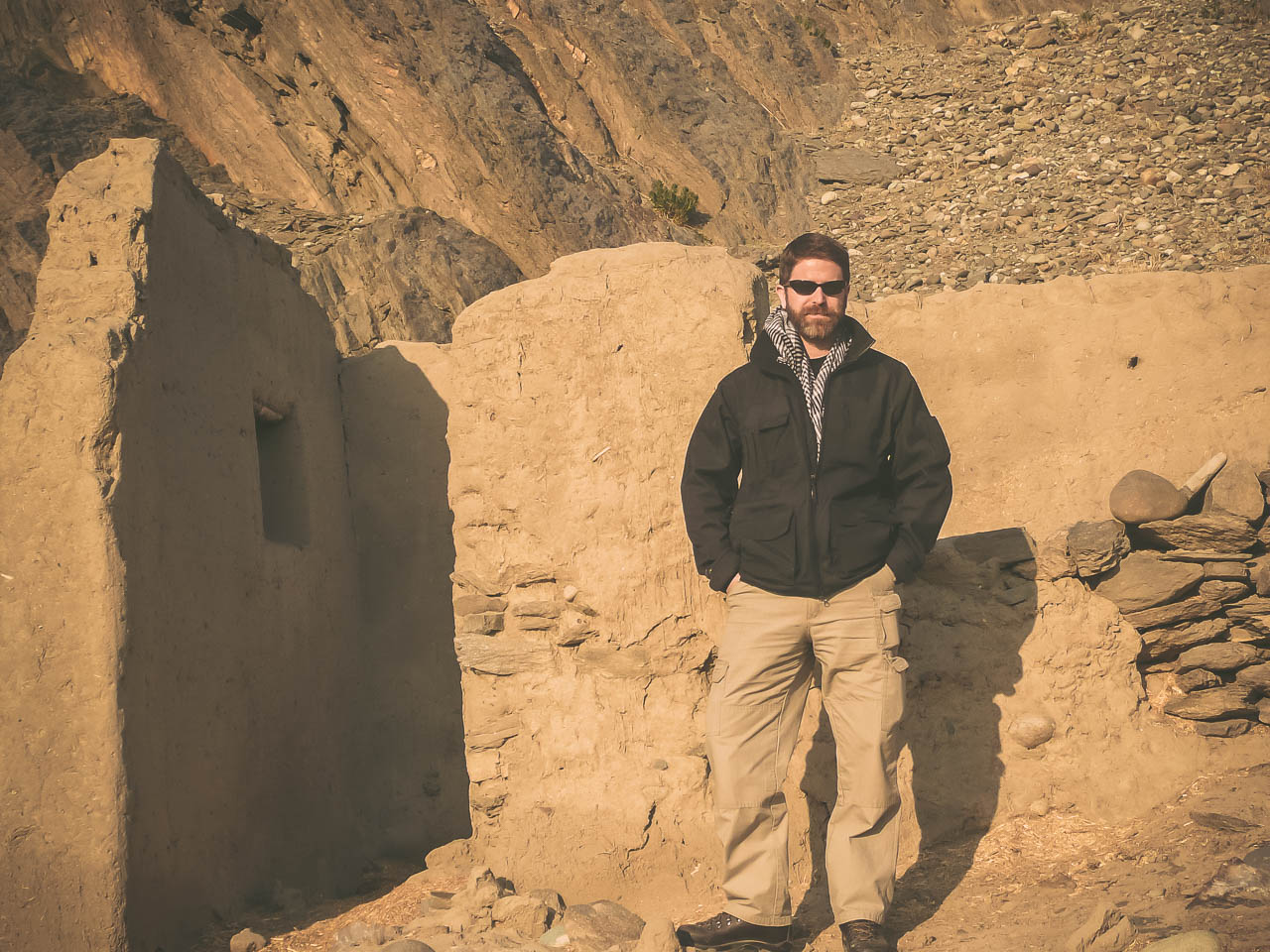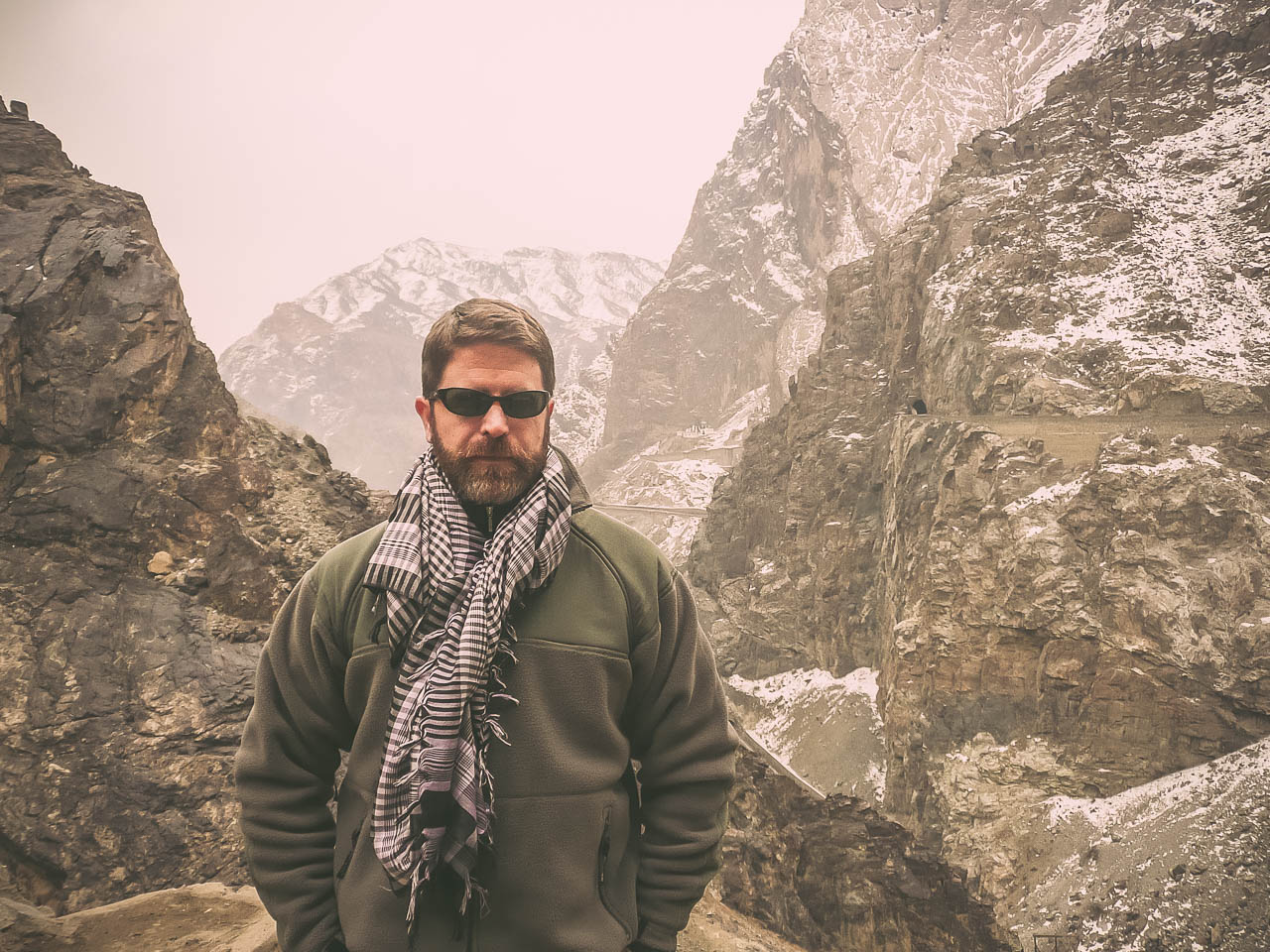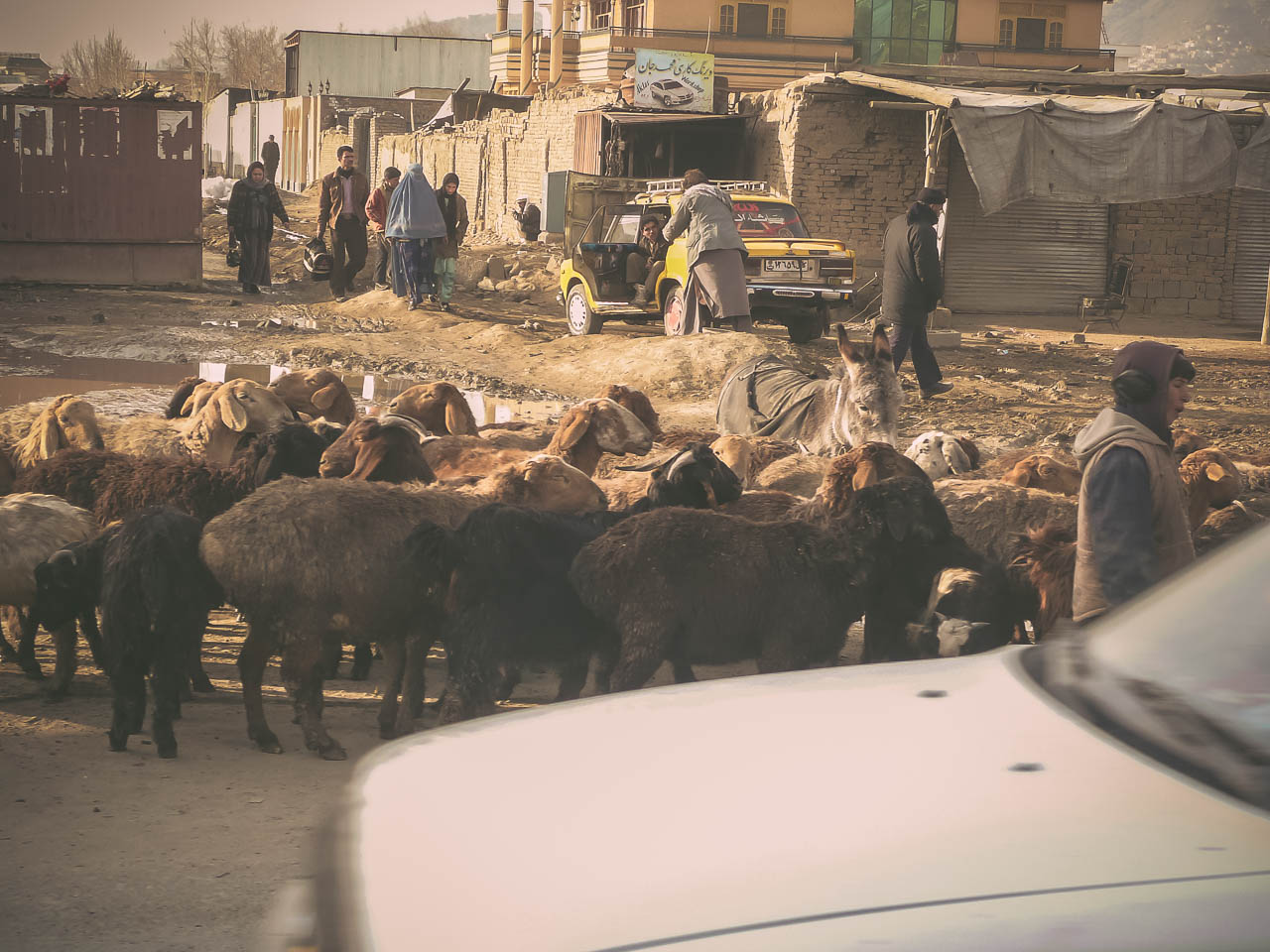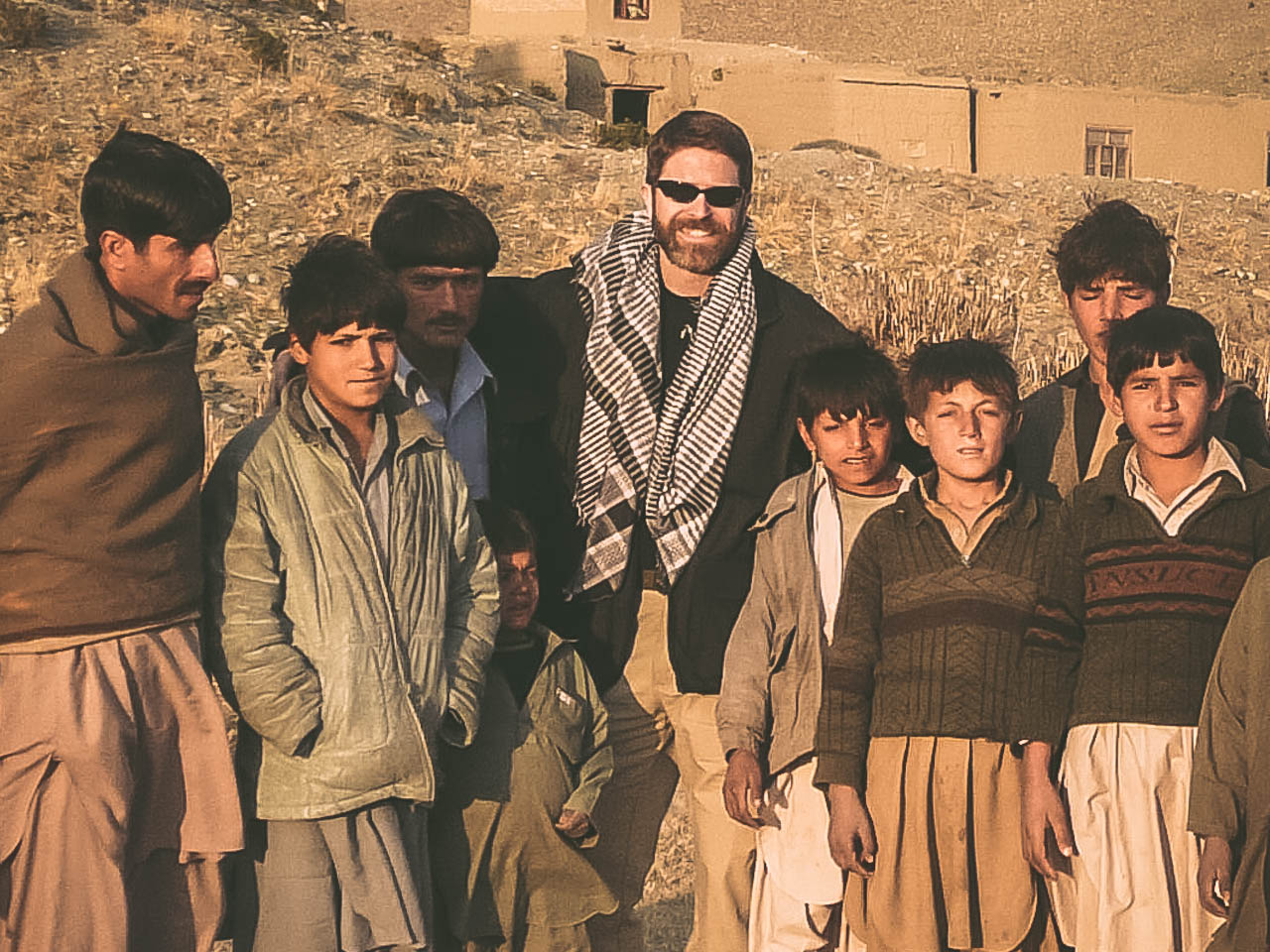 CONVERSATION STARTERS
"It is wrong and immoral to seek to escape the consequences of one's acts."
― Mahatma Gandhi
Accountability and Personal Responsibility: The Pashtunwali
In THE APOSTLE, Scot Harvath suggests that civil society has "chucked out the window" accountability and personal responsibility. He compares Western culture today to the Roman concept of "Bread and Circuses," which suggests the public can be appeased with diversions and the satisfaction of their immediate needs. 
This stands in stark contrast to my experience traveling with and among the Pashtuns in Afghanistan, who live by the Pashtunwali, or "the way of the Pashtuns." It is an ancient unwritten code of ethics that continues to govern their way of life and deals with mercy, justice, courage, loyalty, honor, respect, and righteousness. The notion of hospitality extends to include the care and even protection of guests.
Their notion of asylum is probably best known from the story of US Navy SEAL Marcus Lutrell told in the novel and film THE LONE SURVIVOR. Lutrell was the sole survivor of a Taliban ambush and was cared for by a local Pashtun tribe until the U.S. Armed Forces could rescue him.
Do you agree or disagree with Scot Harvath that accountability and personal responsibility have been "chucked out the window?" What examples from your community or from public life inform your point of view?

What are some of the diversions or distractions in popular culture that make up modern Bread and Circuses? What are the immediate needs of people that are being satisfied?

What are some of the codes – written or unwritten – that govern your family, community, or nation?

 

How do those codes create accountability? How do they inspire personal responsibility?
EXTRAS
Click here to see the Book Club Questions for The Apostle.