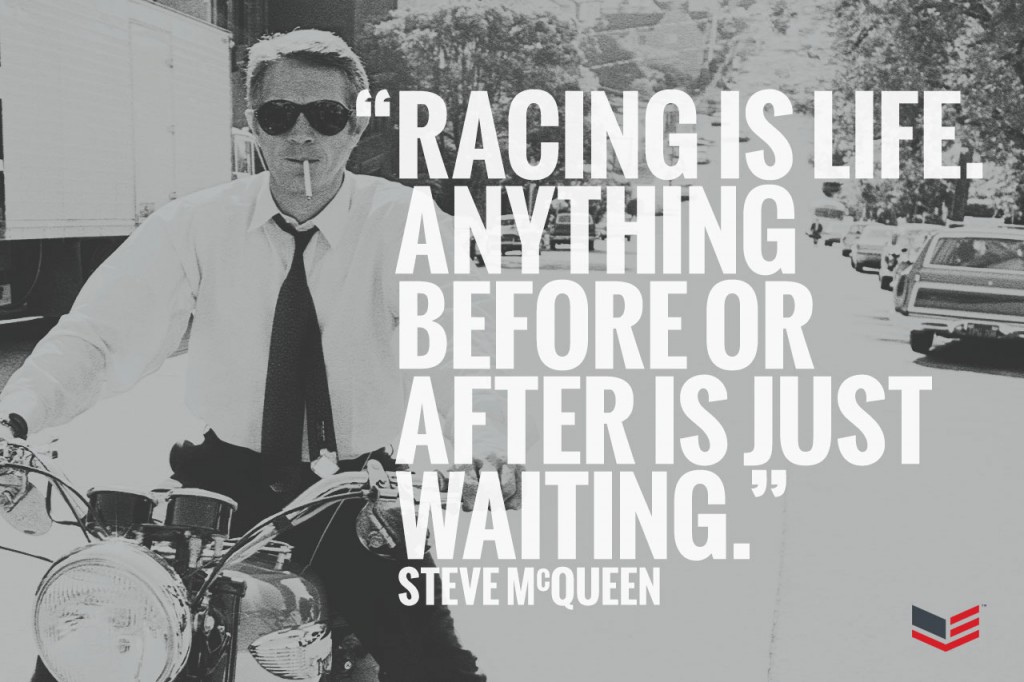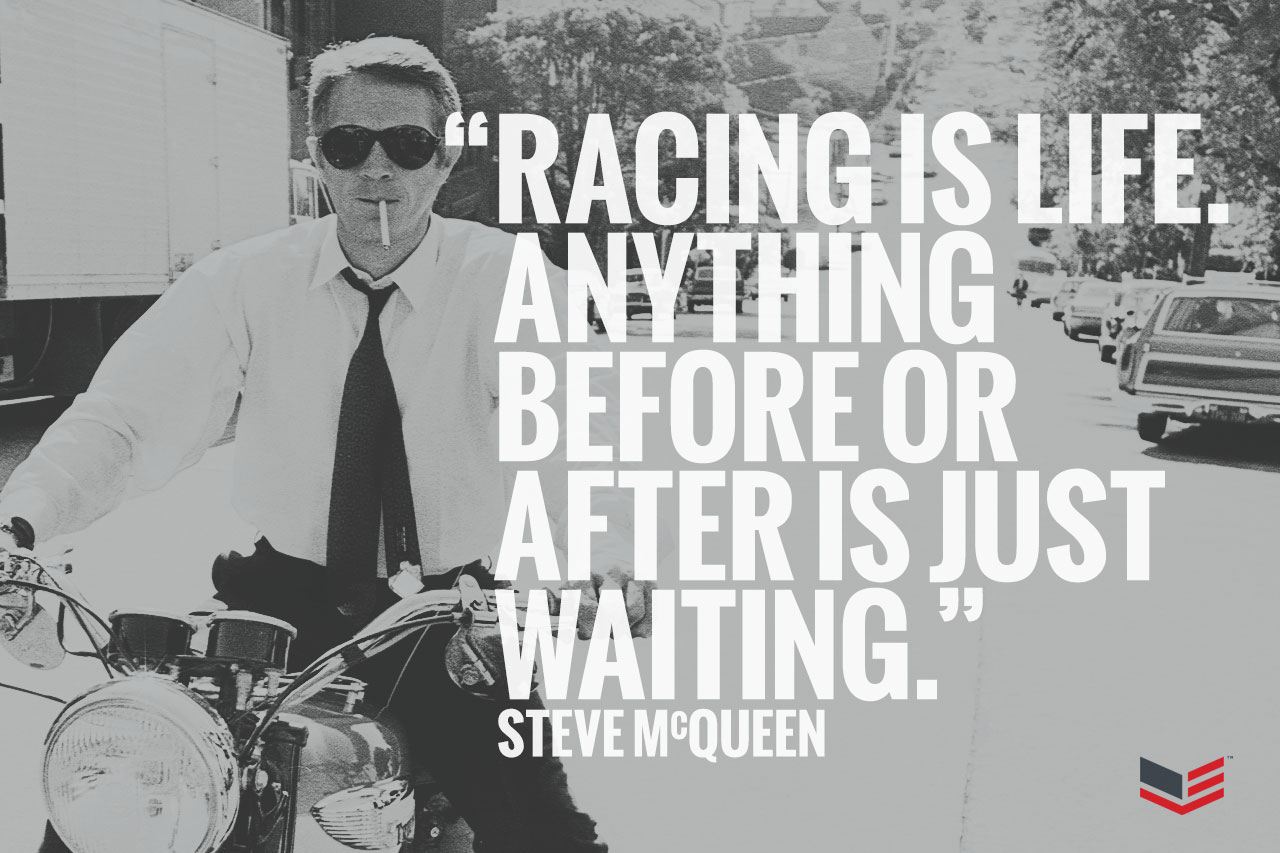 Though I learned how to ride a motorcycle one summer while living in Greece, fall has always been my favorite time to ride. The humidity is gone and the air feels cooler, fresher.
But there's something else to it. There has always been a sense of seasonal urgency to my rides – a knowledge that summer has slipped away and that fall, as well, would soon be gone.
I reveled in pushing myself and my red Triumph Bonneville faster than I did in the summer. Gorging on weekends filled with ever-decreasing daylight, I wanted to cheat winter. I wanted to wring every ounce of speed, road, and orange-and-purple tinted scenery I could out of the days I had left. These adventures were the psychological wood I stacked outside my door to keep me warm through the brutal winters that often fell like a hammer in November and could linger through May.
I augmented memories on those bitterly cold winter nights by watching some of my all-time favorite films that feature motorcycles, such as The Great Escape and On Any Sunday.
While motorcycles are absolutely about freedom, they are also about style – and nothing brought the two together for me more than the star of the above-mentioned movies, the "King of Cool" – Steve McQueen.
McQueen was my gateway into motorcycles. He was the reason I had always wanted a Triumph and why I have included so many motorcycles in my novels.
There is a timelessness to the Triumph Bonneville and to Steve McQueen – just like there is a timelessness to fall rides. No matter how cold the winter gets, or how many years may pass, the memories of leaves turning colors and the road stretched out before you will never fade. In my case, I think those memories only get better with time.