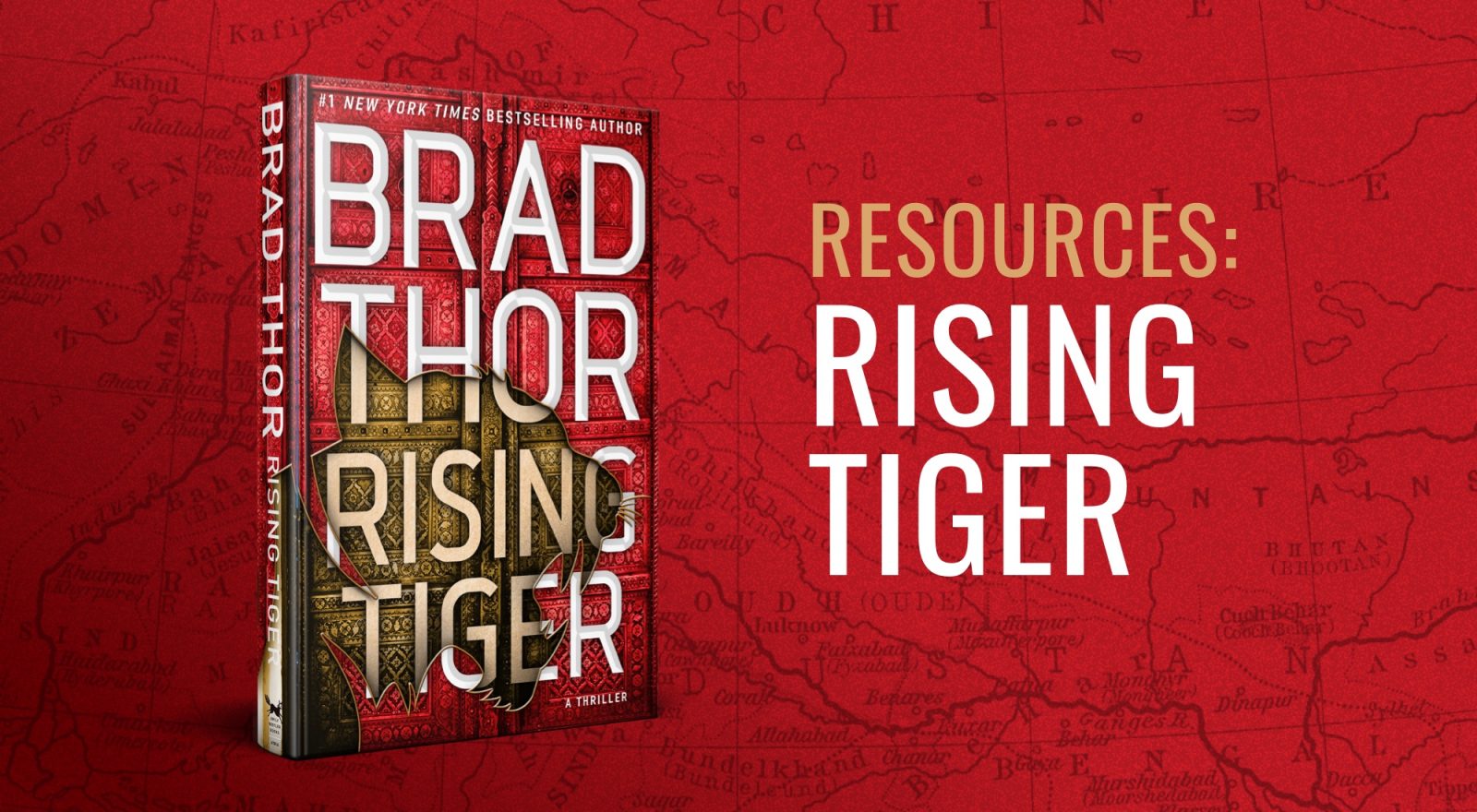 There is almost as much "faction" as there is action in RISING TIGER! Here is just a sampling of resources to enhance your read.

Articles
Will India side with the West against China? A test is at hand
What the History of Modern Conquest Tells Us About China and India's Border Crisis
How India can meet the China challenge
Why is China making a permanent enemy of India?
Wake up! China wants to break up India
Democracy and journalism in India are failing
---
White Papers

The Chinese String of Pearls or How Beijing is Conquering the Sea
The Crisis After The Crisis: How Ladakh Will Shape India's Competition With China
Preparing for Heightened Tensions Between China and India