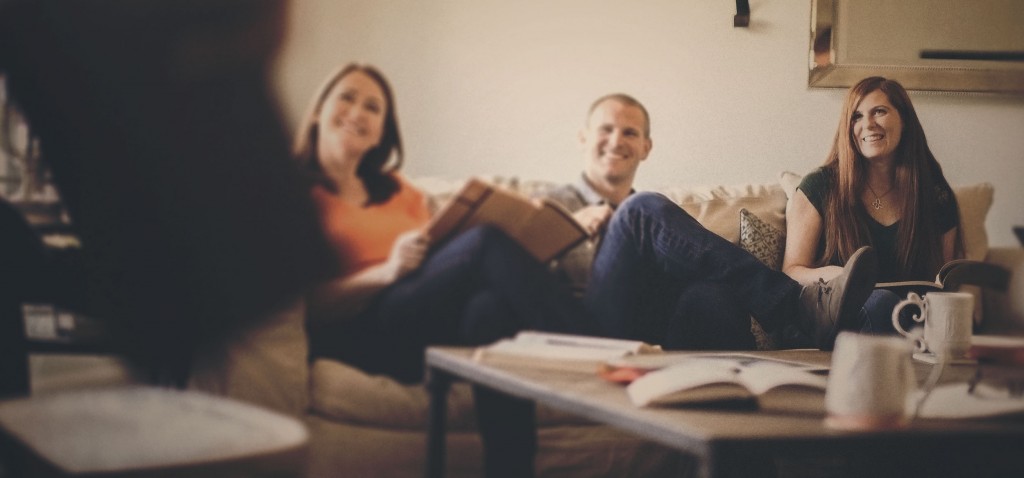 1. If a new revelation from Mohammed were found, Muslim's would have the opportunity to re-examine their faith in the context of the 21st century. How would a 21st century examination of other historical documents impact society? The U.S. Constitution? The Bible?
2. LaRue Tactical stamps their rifles with the motto, Live Free or Die. What is your motto?
3. In THE LAST PATRIOT, Omar suggests: "the American people are too lazy to hold others to what it once meant to be an American." Do you agree? Why or why not?
4. What does it mean to be an American?
5. In THE LAST PATRIOT, President Rutledge finally apologizes to Scot for his behavior in THE FIRST COMMANDMENT. For what have you apologized? Was your apology accepted?