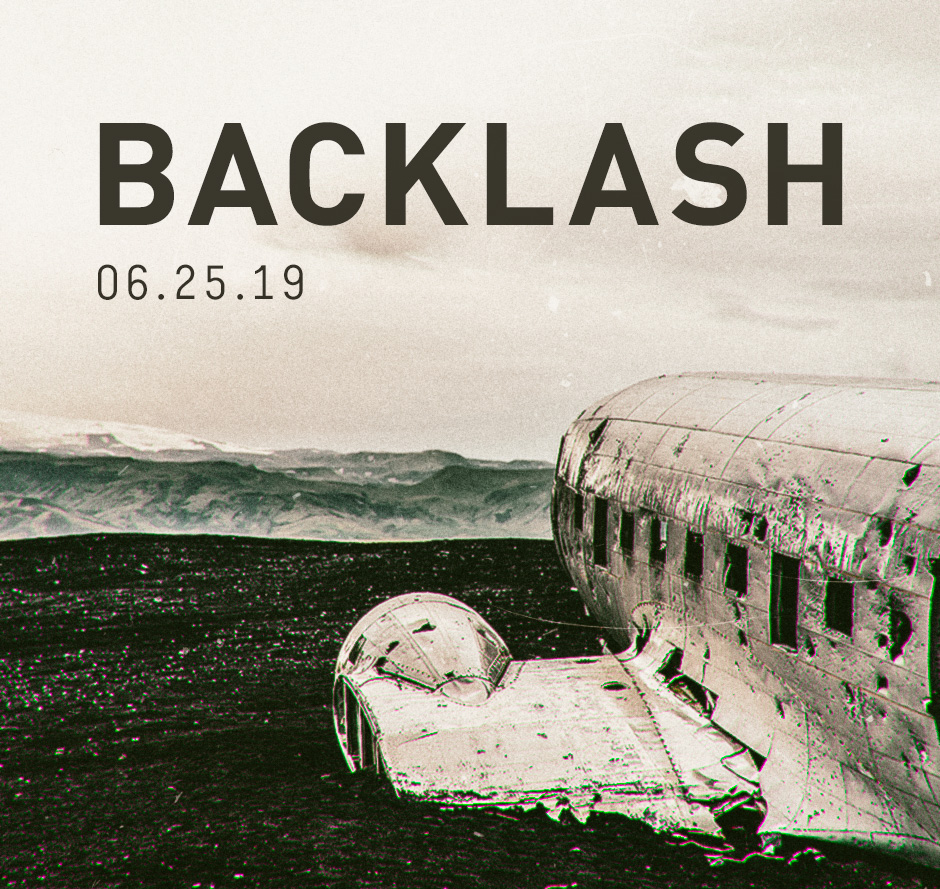 One of the most exciting steps in creating a thriller is choosing the title. Sometimes, it's perfectly obvious and sitting right in front of you. Other times, you have to hunt it down with a club!
In Scot Harvath's next adventure, he has more on the line personally and professionally than ever before. I have been (half) joking with friends that this book is Homer's "The Odyssey" meets Clint Eastwood's "Unforgiven."
While searching for a title, the word BACKLASH came up and I knew we had found it. BACKLASH sums up everything that the novel is about.
So get ready! On June 25, 2019, Scot Harvath returns – and he's bringing hell with him.
Pre-order now: