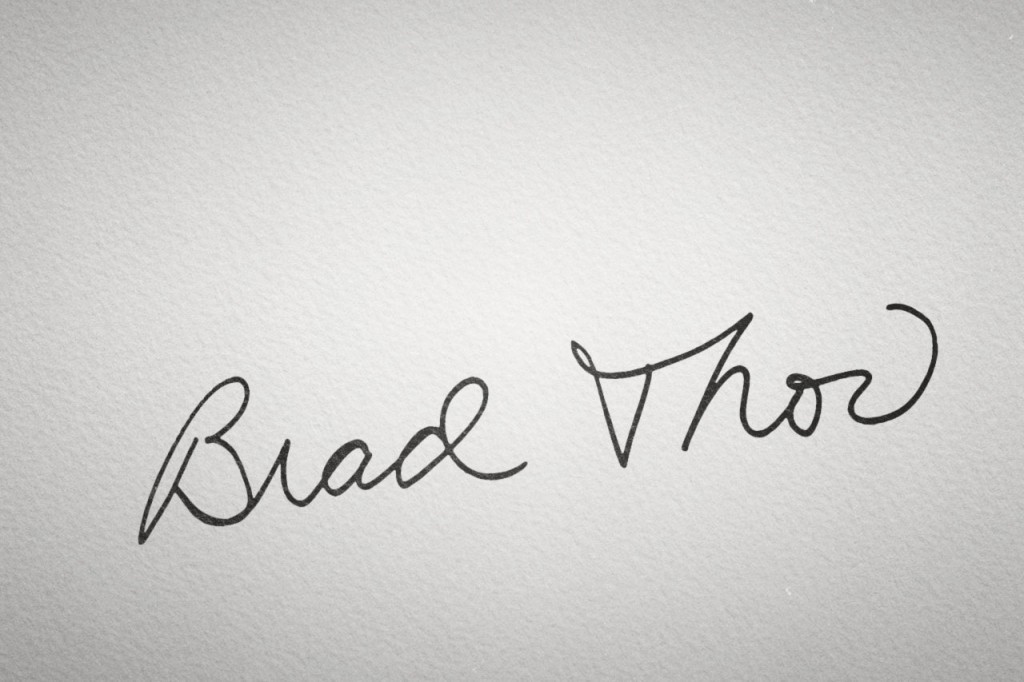 Dear Fans,
I am so glad to have the opportunity to speak to you directly. Thank you for all your support and for all the great word of mouth you have given my books over the years. In 2008, I had the honor of meeting United States Navy SEAL Marcus Luttrell and listening to him speak in support of his novel, Lone Survivor. The topic was Operation Red Wings — a 2005 reconnaissance mission in Kunar Province, Afghanistan — and the harrowing ordeal he and his SEAL teammates faced. As he spoke, I was struck by his courage, compassion, and humility.
When the presentation was over, I looked at the men seated around me. Many of them were active or retired military. They were speechless. Mr. Luttrell's presentation was that powerful.
We were all left wondering what we might have done had we been in his shoes, or in Michael Murphy's, Daniel Dietz's, or Matthew Axelson's that day. It is a question no one can ever possibly answer unless faced with the same situation.
Nevertheless, the question haunted me. Quietly, I would raise it from time to time with men and women I respect who were often sent into harm's way. The answers I received were always thoughtful, never boastful or arrogant. They were, though, different, and these differences intrigued me, especially as an author.
In my writing, I like to ask my readers and even myself questions. In Act of War, one of those questions was raised when Jin-Sang stumbled upon the Operation Gold Dust team. If you had been on that team, what would you have done?
It's no accident that in the next chapter, Harvath is found reflecting on his own personal code via Nietzsche's challenge of "whoever fights monsters should see to it that in the process he does not become a monster." Through that reflection, I hope you gained an even greater appreciation of Scot and, by extension, the real men and women who battle monsters every day so that we may remain free.
Bringing Scot Harvath back to you in new, exciting stories is my passion. It's hard work, and that's why I love it. If you have been to one of my book signings or have heard me speak, you know that I believe the most precious commodity you possess is your time — you can't go out and make more of it. That's why it's so important to me that I give you the absolute best I'm capable of. This goes double when it comes to Scot. With each novel, I want you to learn more about him.
Much of what you learn comes from the actual people he is based upon. I use some artistic license from time to time, but who he is, how he thinks, and what motivates him are all very real — even the woman in his life at this moment. There are many, many facts in my "faction."
To that end, there was another nonfiction novel that I found inspiration in while researching Act of War, and I highly recommend it. It's called Escape From Camp 14 and tells the amazing story of the only North Korean born into one of their gruesome prison camps to have ever escaped. Very little is known about that part of the world and even less about their network of gulags. Both Lone Survivor and Escape from Camp 14 read like real-life thrillers. If you enjoyed Act of War, please consider adding these excellent books to your must-read list.
So, what's next for Scot Harvath? My goal as a thriller author is to beat the headlines. I'm always looking over the horizon. Something big is coming—very big.
What is it? I could tell you, but that would only spoil the surprise of the next book. You'll have to trust me. It is going to blow you away.
In the meantime, keep reading and keep encouraging everyone you know to read. A love of books is a shared language we can all speak together.
Best regards,
Brad