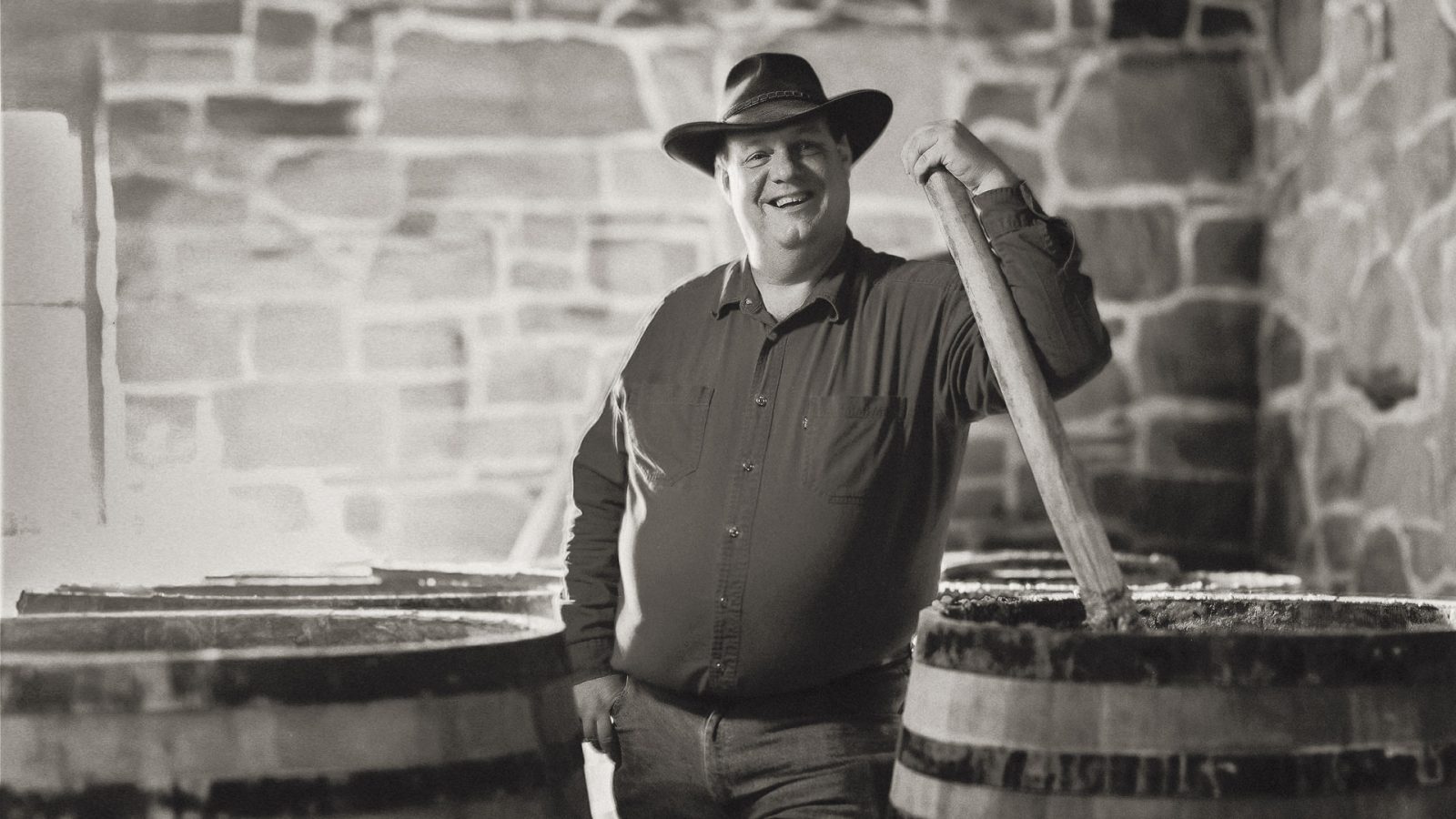 One of the coolest parts about being an author is including things I enjoy in my novels. And one of those things is Bourbon. I drink it, Scot Harvath drinks it, and so, too, do many of my other characters.
On November 1st, distilling legend Dave Pickerell passed away. If you're a fan (like I am) of Maker's Mark, Dave was its master distiller for 14 years. He also helped restore George Washington's distillery just down the road from Harvath's house at Mount Vernon.
As a patriot, I loved Dave's take on what the Boston Tea Party really meant:
"When they threw the tea into Boston Harbor, it wasn't just throwing tea, it was throwing the British way of life, and that included rum, which had been the colonial drink," Pickerell told Garden & Gun. "That didn't mean (early Americans) were going to quit drinking, it just meant they were going to switch to something made indigenously, and that was rye whiskey. And George Washington was one of the biggest rye whiskey makers of his era."
From Whistle Pig to Metallica's Blackened, Dave had an awesome career and truly deserves to be known as the "Johnny Appleseed of American Whiskey." To read more, click here.