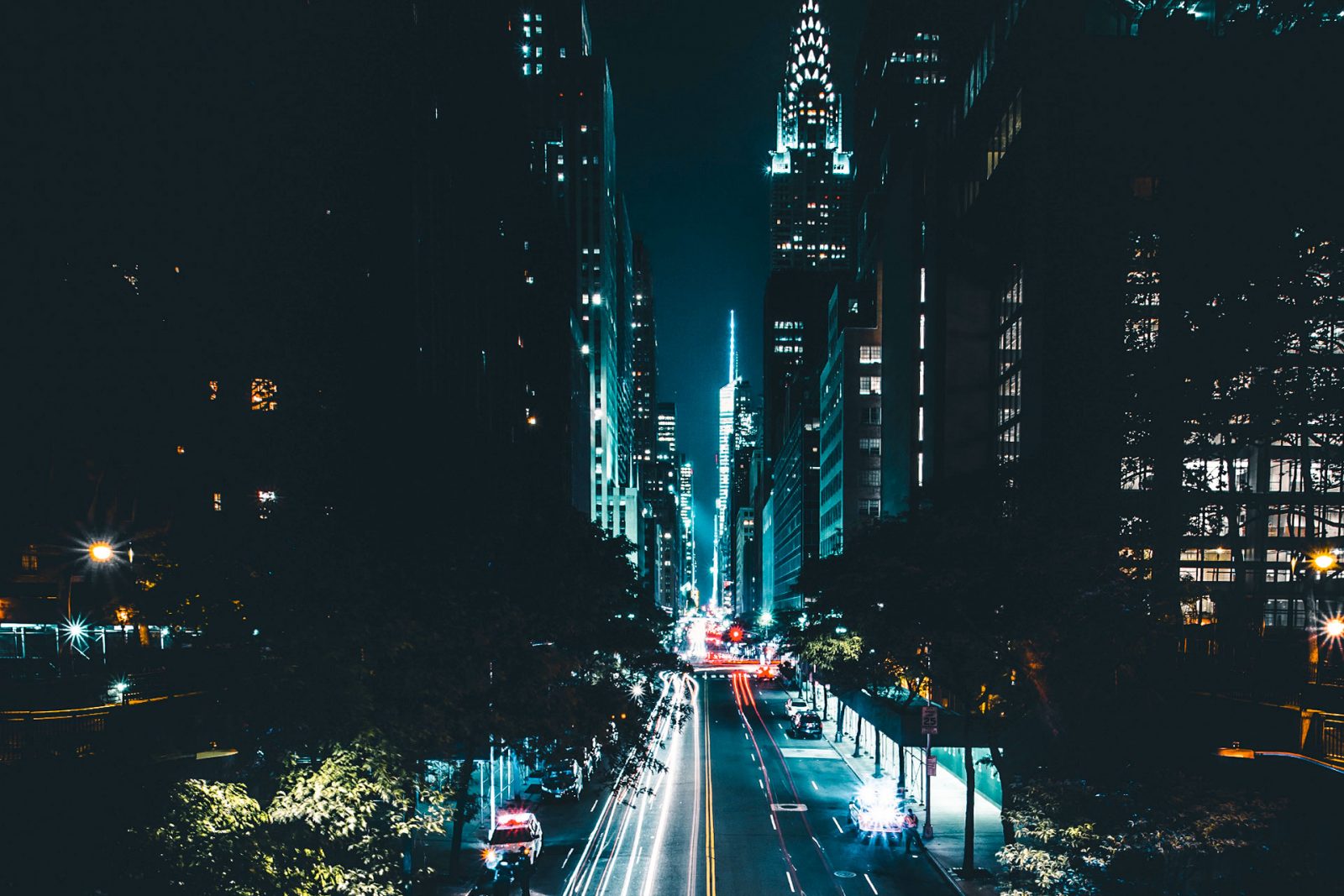 The idea for TAKEDOWN came to me while sitting in a hotel bar in New York City. I had come to town to pitch my editor on the idea for my next book. The problem, though, was that I didn't really have an idea – at least not one that was "fully baked."
After checking into our hotel, my wife and I headed downstairs to the bar for a drink. It was there that I began thinking – we're on an island. What would happen if all of the bridges and tunnels into and out of Manhattan were destroyed?  Who might want to do that? Why?
I grabbed a stack of cocktail napkins and began jotting down notes. Soon, I had almost the entire novel outlined. When I arrived at my editor's office the next morning and laid out the plot, she replied, "It sounds terrifying.  Do it!" That was how TAKEDOWN was born.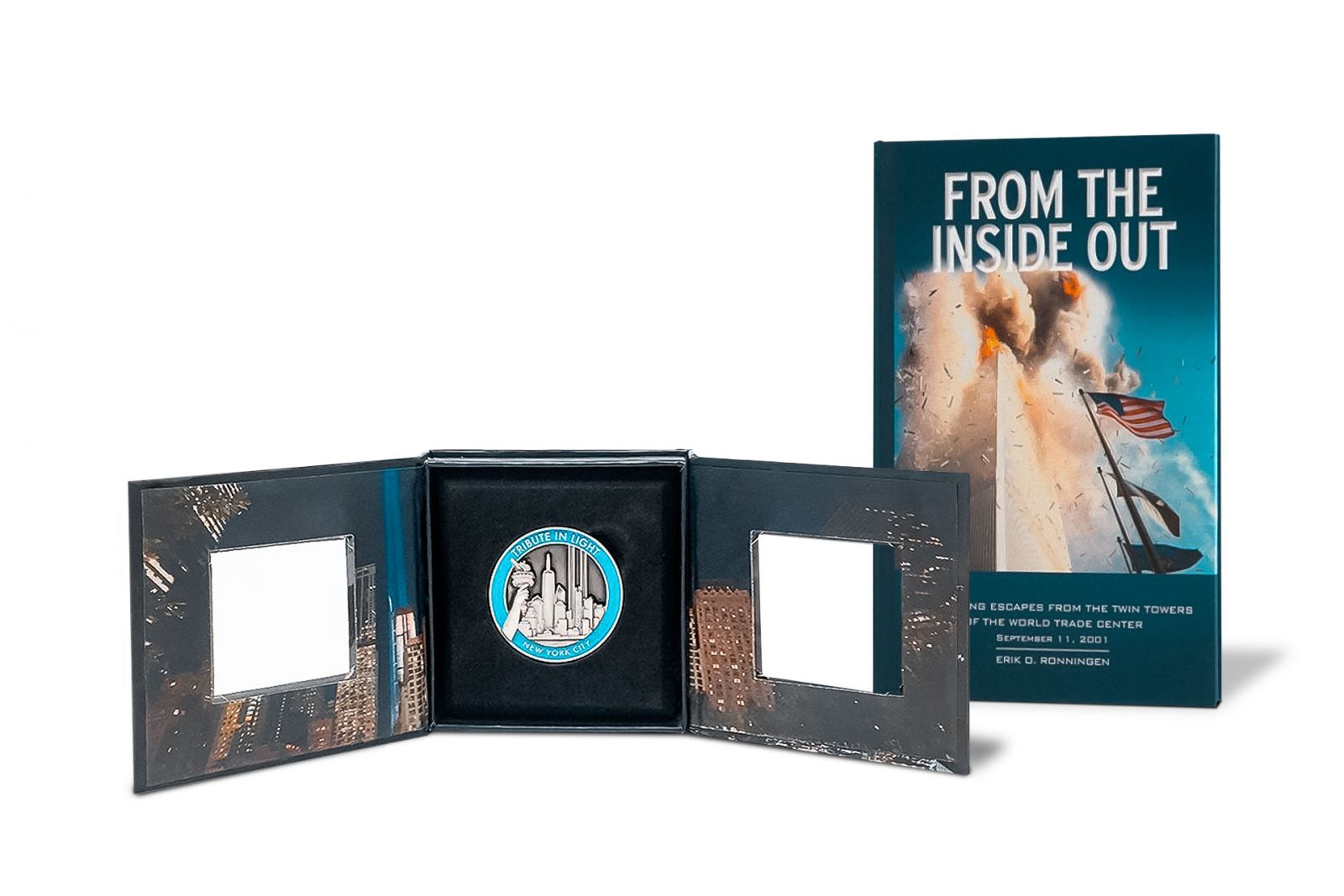 In honor of the novel being set during a terrorist attack on New York City, I wanted to pay tribute to those who lost their lives, as well as those who saved lives, on 9/11.
Therefore, I have selected as this month's prize, a commemorative challenge coin and a captivating book, the proceeds of which support the 9/11 Memorial in lower Manhattan.
To be automatically entered to win, all you have to do is sign up for my free newsletter.