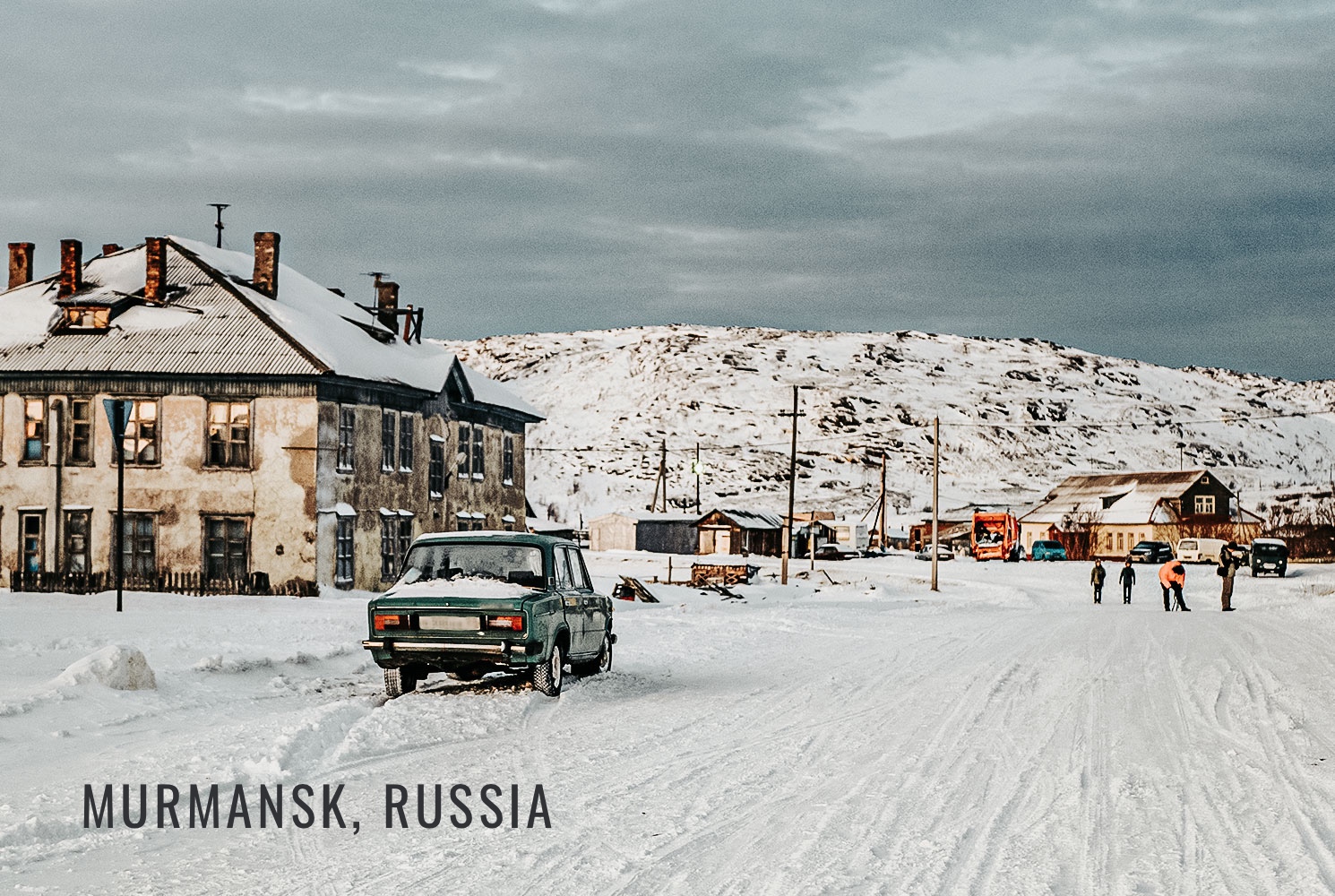 BACKLASH opens in Murmansk Oblast, the extreme north region of northwest Russia.  Scot Harvath is immediately met with frigid wind and blowing snow in this Arctic territory known for its severe climate and treacherous terrain.
Travelers are drawn to the area for outdoor adventures above the Arctic Circle and to its capital city, Murmansk, known as "Hero City" for its role in the resistance against the Germans in World War II.
Murmansk was developed during World War I and founded in 1916.  The city's strategic location and ice-free port allowed the positioning of nuclear ice breakers, submarines, and other vessels during wartime and today enables export and passenger travel.  The Lenin nuclear icebreaker, the first nuclear icebreaker, is now a hands-on museum, and a top attraction along with the Alyosha statue, one of the largest war memorials in the world.  Visitors can also visit St. Nicholas Church, which honors the patron saint of sailors, the Oceanarium, and the British Naval Cemetery.  No visit would be complete without a quick dip in the Arctic waters from the Ice Bather's Hut.
Adventure seekers travel farther afield on the Kola Peninsula, a 40,000 square mile headland surrounded by the Barents Sea and White Sea which makes up most of Murmansk Oblast.  Tour providers offer everything from snowmobile journeys to fishing expeditions,  and husky safaris to "glamping" beneath the Northern Lights.
---
Other Killer Destinations from Brad's Books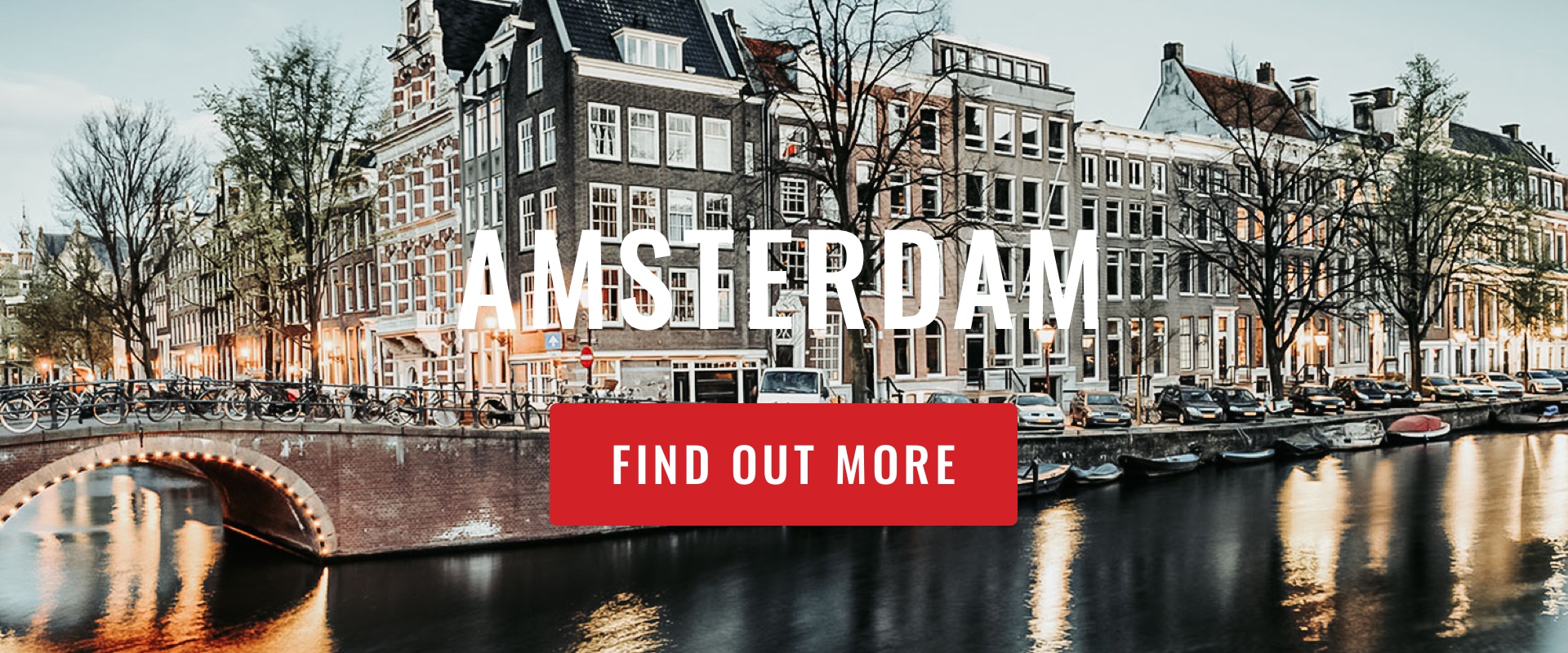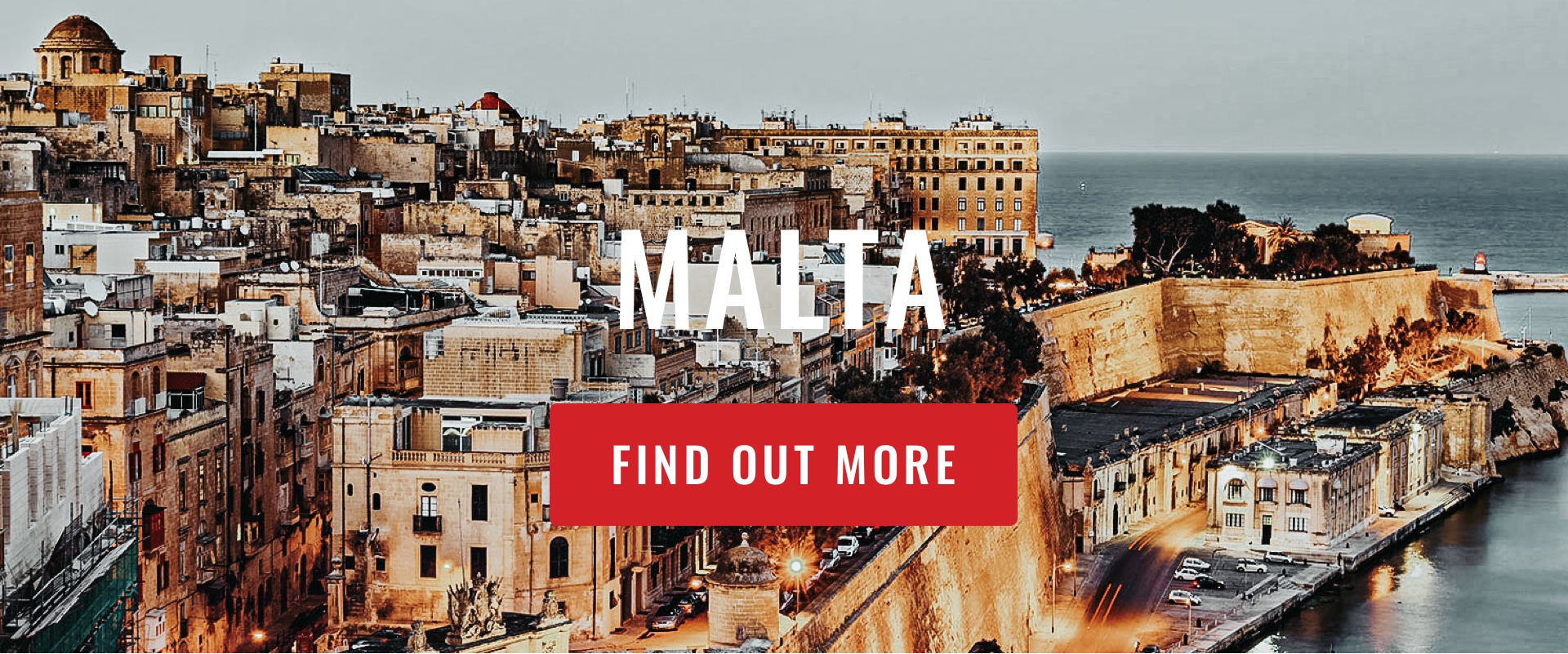 ---
Even More Destinations